Recipe In Pics
Step by step recipes with pictures to help you get the feel of the whole recipe.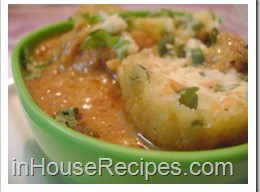 1 Sep, 14
Mughlai Kofta is a perfect blend of rich dry fruits with the tomato, cream and Khoya. The Koftas are made with Paneer and then dipped in rich mughlai gravy.
0
Recipe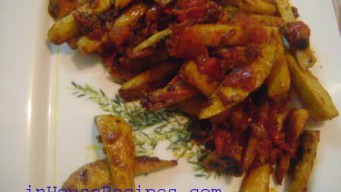 26 Apr, 14
Arbi Fry Masala is made by frying the Arbi instead of traditional way of boiling. This recipe walks you through all the steps with pictures in a simple manner.
0
Recipe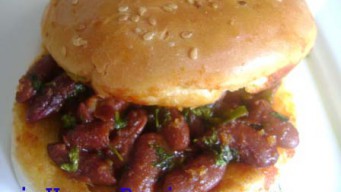 8 Feb, 14
Beans Burger is a Mexican style food. It is a combination of burger and a burrito that is quite popular in Mexico. We use the Red Kidney Beans in this Burger.
0
Recipe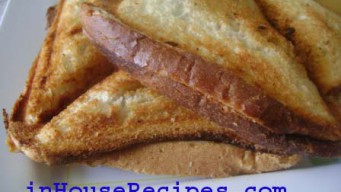 8 Feb, 14
Dahi Sandwich is a perfect snack for tea time. You can make it quickly with toasting the curd and onion mixture sandwiched inside bread. Enjoy it with tea.
0
Recipe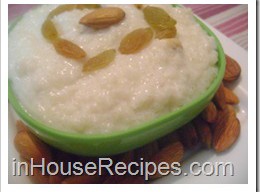 7 Feb, 14
Samak Kheer is a delight to have in Navratri fast when its gets really unbearable to hold yourself away from sweets. This is a step by step picture recipe.
0
Recipe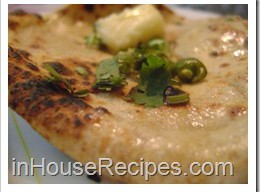 7 Feb, 14
Making Tandoori Roti with garlic without a tandoor is easy. We will use a cooker to make our special tandoori roti with Garlic.
0
Recipe