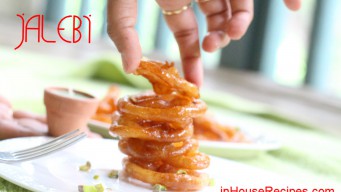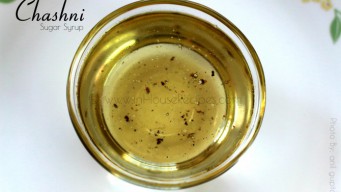 2 Mar, 18
veg
Easy
Chashni meaning in english is Sugar Syrup. Make one string thick Chashni with tried and tested recipe video and pictures for Indian recipe like Gulab Jamun.
0
Recipe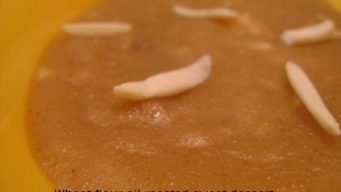 11 Jan, 18
veg
Easy
Atte ka halwa is oil roasted indian sweet dessert made with wheat flour. High in calories. Elevated taste with desi ghee and dry fruits for main course meal.
0
Recipe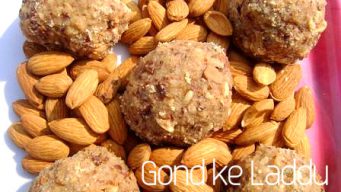 2 Jan, 18
veg
Easy
Panjiri is a north Indian dessert, served in Winter season. Made with Edible Gum, desi ghee and wheat flour, are famous as Gaund ke Laddu. High in calories.
0
Recipe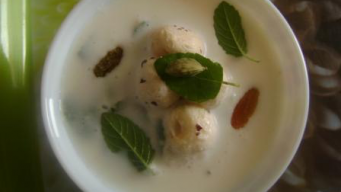 15 Nov, 17
Charnamrit Prasad is a holy drink made on the occasion of any pooja. Learn the Charnamrit recipe to make the pure prasad at home for the Pooja.
0
Recipe