Video
Here are all our videos that we have shared for tried and tested recipes in our home kitchen. These videos are in Hindi with most of them having English subtitles for easy understanding.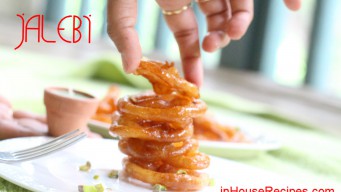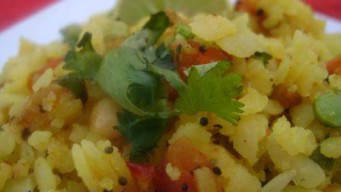 3 Apr, 18
veg
Easy
Poha or chidwa or chiwda is a Gujrati delicacy. Chiwda is nothing but pieces of beaten rice. It is a great stomach filler eaten as a snack in breakfast. Here we present a simple and easy way to make it easily at home. I hope you would like it. Instructions Chidwa snack Breakfast snack … Read more
0
Gluten Free Indian Recipes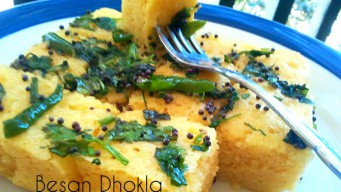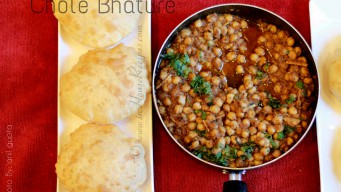 2 Mar, 18
veg
Easy
Punjabi Chole Bhature recipe with Delhi Paharganj restaurant style authentic black chole. Use tea leaves to make chole black and haldirams taste at home.
12
Recipe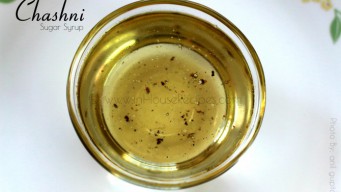 2 Mar, 18
veg
Easy
Chashni meaning in english is Sugar Syrup. Make one string thick Chashni with tried and tested recipe video and pictures for Indian recipe like Gulab Jamun.
0
Recipe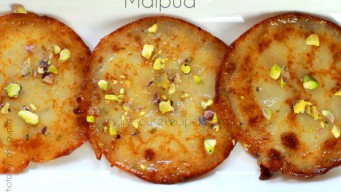 2 Mar, 18
veg
Easy
Bengali Malpua is a fried pancake dipped in Chashni, served with rabdi. Fluffy inner part with crisp edges. Tried and tested recipe with video and images.
0
Recipe