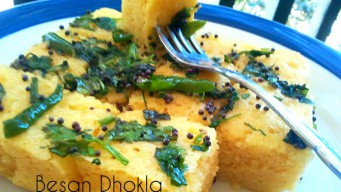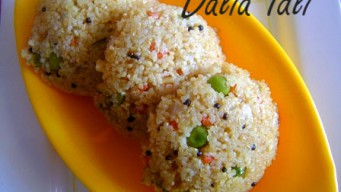 27 Feb, 18
veg
Easy
Vegetable Dalia Idli is an instant healthy snack made with porridge / Dalia. Kids love this broken wheat Idli in Lunch box. Enjoy with Coconut Chutney.
6
Recipe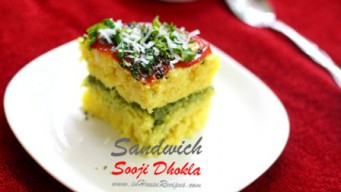 13 Jan, 18
veg
Easy
Sandwich dhokla with Rava is a delicious instant snack for the tea time. Make Khaman in cooker, slice it at center and stuff Chutney to make a sandwich.
0
Recipe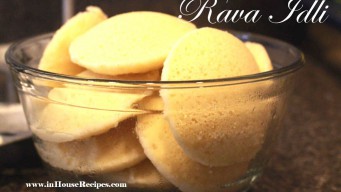 11 Jan, 18
veg
Easy
Rava Idli is a healthy breakfast from South Indian cuisine. Suji is used as main ingredient. Steam in a cooker to have quick breakfast. Low in calories.
2
Recipe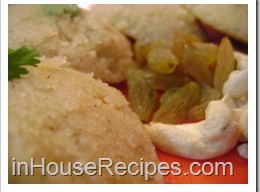 11 Jan, 18
veg
Easy
Gur Idli is made with Gur (Jaggery) to make it a good to eat and health friendly in North Indian winters. It is sweet in taste and looks pale yellow.
0
Recipe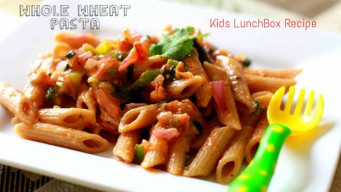 11 Jan, 18
veg
Easy
Whole Wheat pasta is a healthy and fiber rich version of white pasta. Our tried and tested recipe will help enrich your kid's lunchbox. Tasty and filling.
0
Recipe