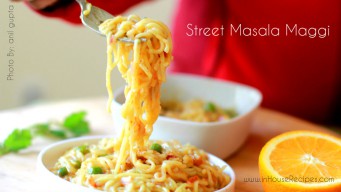 22 Feb, 18
veg
Easy
Street Masala Maggi with vegetables is sold at street side vendors outside offices in India. Each serving has 440 calories with added ingredients and spices.
0
Recipe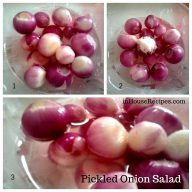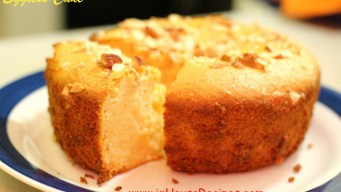 8 Feb, 18
veg
Easy
Make Eggless cake in Oven or Microwave Convection without baking soda. Soft and tender as cake made with egg. Step by step pictures with video in Hindi.
50
Baking Recipes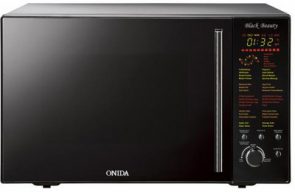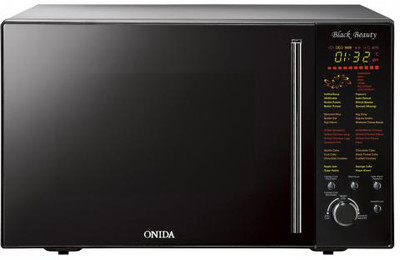 28 Jan, 18
veg
Easy
You can bake In Microwave Convection or Microwave Oven. Convection mode is required for baking cake, cookies and Pizza. Simple Microwave cannot bake.
हिंदी
169
Quick Tips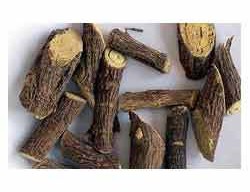 27 Jan, 18
Mulethi is a herb quite useful in curing the cough in a natural way. The juice of Mulethi will immediately sooth your throat and provide relief from cough.
0
Health