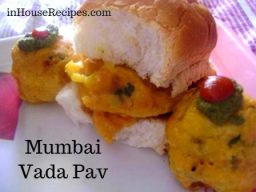 7 Apr, 18
veg
Easy
Vada pav (Wada Pav), is a popular snack famous in Maharashtra, India. Easy to follow recipe for making the restaurant style snack in your kitchen.
0
Recipe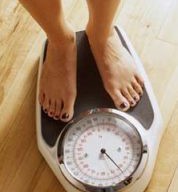 5 Apr, 18
veg
Easy
I reduced about 4 kgs without exercising by restricting the food I ate and walking to office. Build your diet around high Protein, Low Card and good Fat.
45
Diet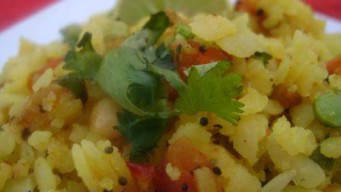 3 Apr, 18
veg
Easy
Poha or chidwa or chiwda is a Gujrati delicacy. Chiwda is nothing but pieces of beaten rice. It is a great stomach filler eaten as a snack in breakfast. Here we present a simple and easy way to make it easily at home. I hope you would like it. Instructions Chidwa snack Breakfast snack … Read more
0
Gluten Free Indian Recipes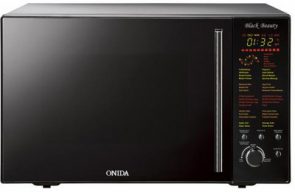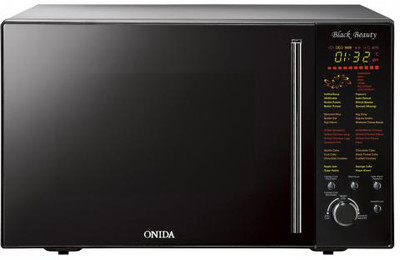 2 Mar, 18
veg
Easy
You can bake In Microwave Convection or Microwave Oven. Convection mode is required for baking cake, cookies and Pizza. Simple Microwave cannot bake.
हिंदी
171
Quick Tips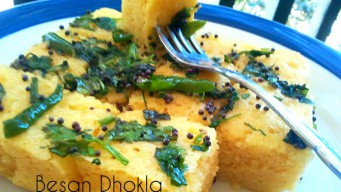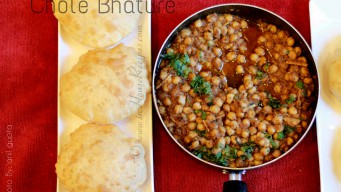 2 Mar, 18
veg
Easy
Punjabi Chole Bhature recipe with Delhi Paharganj restaurant style authentic black chole. Use tea leaves to make chole black and haldirams taste at home.
12
Recipe