Recipe In Pics
Step by step recipes with pictures to help you get the feel of the whole recipe.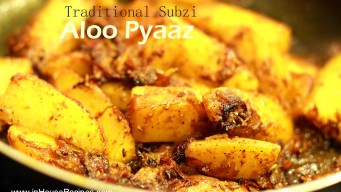 2 Jul, 16
Easy
Aloo pyaz is an everyday sabzi in north Indian cuisine, famous for its minimum ingredients and short cooking span of 15 minutes. Enjoy with Paratha or Roti.
0
Recipe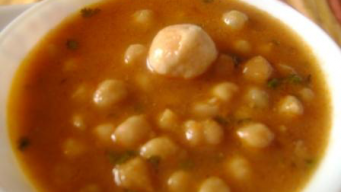 9 Dec, 14
Reduce Excess Salt In Curry with wheat flour dough, boiled potato, water and even Milk. Read on reduce too much salt from food, curry or any dry cooked food.
1
Quick Tips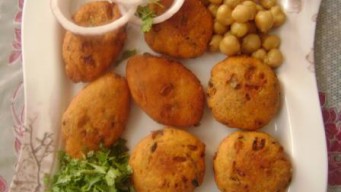 4 Sep, 14
Chickpea kabab is something unique and different. These kababs are made specially with chickpea and taste really awesome for your tea time hunger filling.
2
Recipe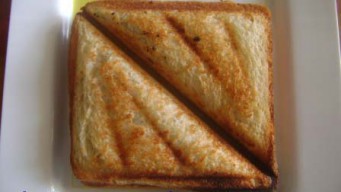 4 Sep, 14
Grilled Sandwich is a quick breakfast recipe which can be ready in just 3 minutes and does not need much of resources either.
0
Recipe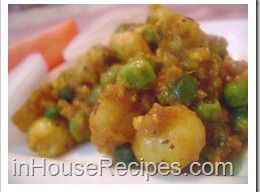 4 Sep, 14
Khoya Matar Makhana is a rich main course dish. It is heavy on calories due to the presense of Makhana and Khoya. This recipe is tried and tested in our kitchen.
0
Recipe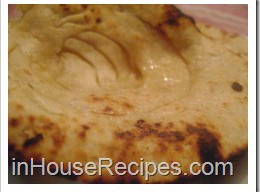 4 Sep, 14
Do you know that Tandoori Lachha Paratha can be made without a tandoor? Yes, you can make it easily using a cooker that is easily available any Indian kitchen.
0
Recipe