Food Blogging Guide
Here we share the details about the blog platform, video, picture instruments, software, hardware and more to help you set up your own food blog and learn from our experiences. This will help answer your questions on how to start, design, maintain, market and monetize a food blog.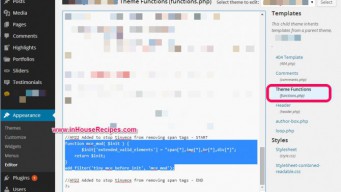 15 Dec, 17
Retain Recipe Microdata Code Toggling between view in wordpress - This is small fix that would not strip the span tags from TinyMce for Google structured data.
9
Food Blogging Guide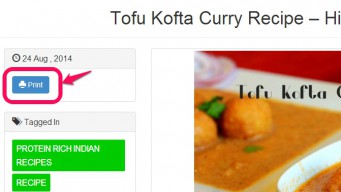 15 Nov, 17
Print recipes in print friendly format from inHouseRecipes. Printed recipe can be used as recipe card in your kitchen while cooking. It contains no clutter.
0
Food Blogging Guide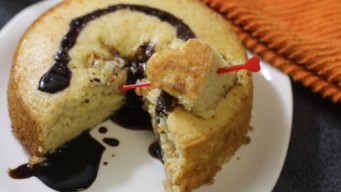 15 Nov, 17
Food photo editing is an important aspect of your food blog. Edit pictures with these free online photo editing tools to improve their texture and appeal.
1
Food Blogging Guide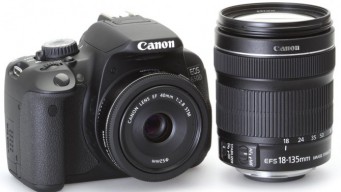 7 Jun, 15
inHouseRecipes set up talks about the various hardware and software that inHouseRecipes uses to create and share its content like images and videos.
3
Food Blogging Guide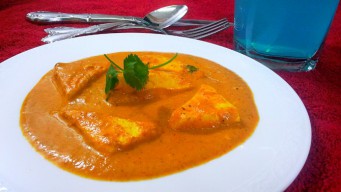 24 Sep, 14
Image SEO is important and an integral part of recipe and food blogs. Use these tried and tested ways of increasing recipe page views by enhancing image tags.
0
Food Blogging Guide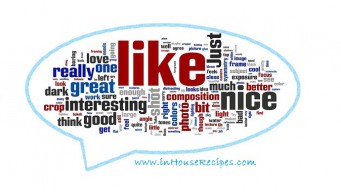 3 Sep, 14
It only takes a 1 bad comment from you to spoil your goodwill. Web Comment Etiquette is about handling good or bad comments on your food blog or YouTube channel.
0
Food Blogging Guide