Recipe In Pics
Step by step recipes with pictures to help you get the feel of the whole recipe.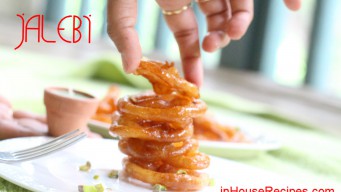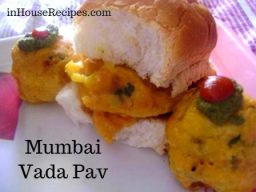 7 Apr, 18
veg
Easy
Vada pav (Wada Pav), is a popular snack famous in Maharashtra, India. Easy to follow recipe for making the restaurant style snack in your kitchen.
0
Recipe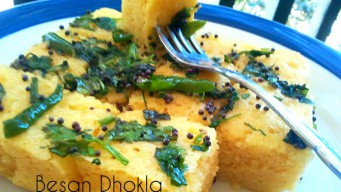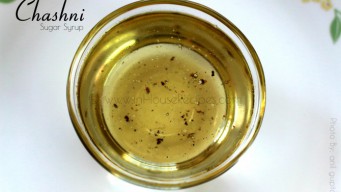 2 Mar, 18
veg
Easy
Chashni meaning in english is Sugar Syrup. Make one string thick Chashni with tried and tested recipe video and pictures for Indian recipe like Gulab Jamun.
0
Recipe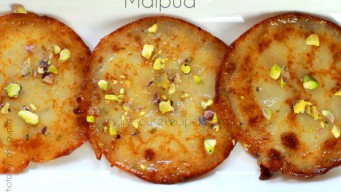 2 Mar, 18
veg
Easy
Bengali Malpua is a fried pancake dipped in Chashni, served with rabdi. Fluffy inner part with crisp edges. Tried and tested recipe with video and images.
0
Recipe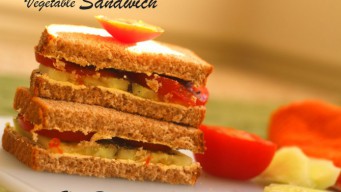 2 Mar, 18
veg
Easy
Vegetable Sandwich can be made within minutes and has all the ingredients of a healthy meal. Don't skip breakfast now when you have simple recipe at hand.
0
Diet