Recipe In Pics
Step by step recipes with pictures to help you get the feel of the whole recipe.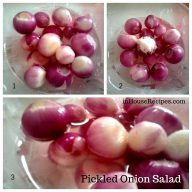 12 Feb, 18
veg
Easy
Vinegar Onions is the favorite salad of most North Indian menus. This recipe is for budding cooks who want to start learning cooking with basic salads.
2
Recipe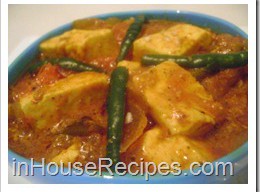 11 Jan, 18
veg
Easy
Handi paneer with gravy is a north Indian dish served with Naan or paratha. Make restaurant style at home quickly and easily within minutes. High protein.
0
Recipe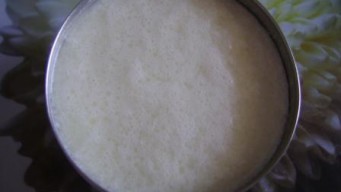 11 Jan, 18
veg
Easy
Make low fat Dahi at home for help with your weight loss. It has 120 calories with up-to 7 Gms protein. Make creamier Curd with tried and tested recipe.
0
Quick Tips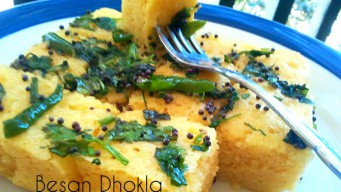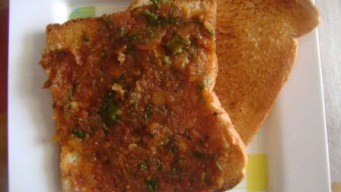 11 Jan, 18
veg
Easy
Spicy Tomato Spread is quick 10 minutes recipe. Bread slice, easy vegetables found in every kitchen are used to make fast healthy breakfast.
4
Recipe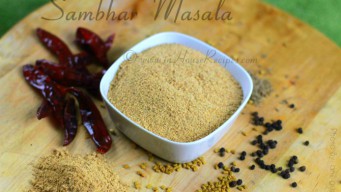 11 Jan, 18
veg
Easy
Sambhar Masala powder recipe. Roast whole spices and Lentils and grind to fine powder. Make Vegetable soup, Rasam or Sambar directly in south Indian style.
0
Recipe