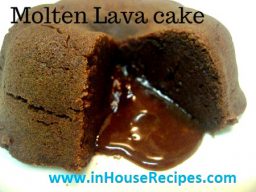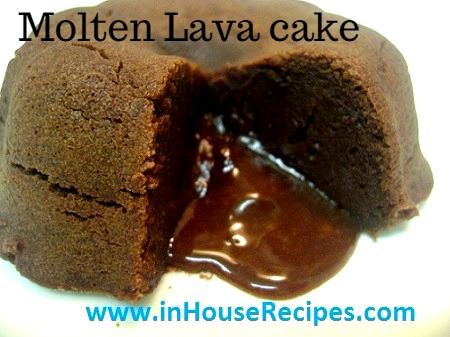 2 Mar, 18
veg
Easy
Bake Molten lava cake in pressure cooker. It has 620 calories with liquid chocolate inside. Bake time is 7 minutes on high flame with Microwave safe bowl.
28
Baking Recipes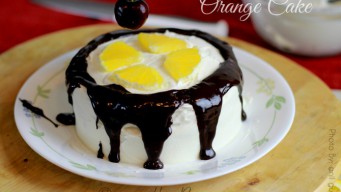 2 Mar, 18
veg
Easy
Orange Cake is made with real orange pulp. Baking in cooker without Sand or Salt. Uses Egg with Baking Powder. Recipe video with step by step pictures.
0
Baking Recipes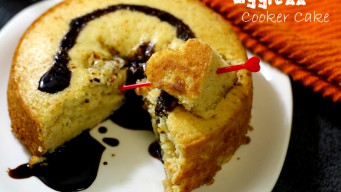 2 Mar, 18
veg
Easy
Eggless cake in Cooker without sand. Use Aluminium tray to bake Vanilla cake. No steel based utensils. Cooker does not blast as we avoid whistle or weight.
हिंदी
19
Baking Recipes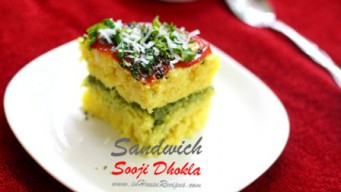 13 Jan, 18
veg
Easy
Sandwich dhokla with Rava is a delicious instant snack for the tea time. Make Khaman in cooker, slice it at center and stuff Chutney to make a sandwich.
0
Recipe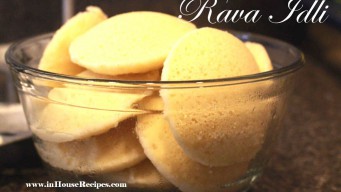 11 Jan, 18
veg
Easy
Rava Idli is a healthy breakfast from South Indian cuisine. Suji is used as main ingredient. Steam in a cooker to have quick breakfast. Low in calories.
2
Recipe