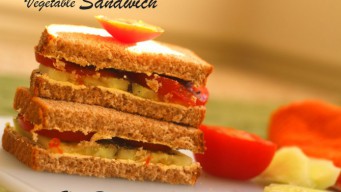 2 Mar, 18
veg
Easy
Vegetable Sandwich can be made within minutes and has all the ingredients of a healthy meal. Don't skip breakfast now when you have simple recipe at hand.
0
Diet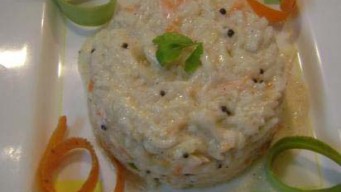 11 Jan, 18
veg
Easy
Curd Rice is a must to have dish in a south Indian menu. We share the recipe as we make here in North Indian style and try to re-create the south Indian magic.
0
Recipe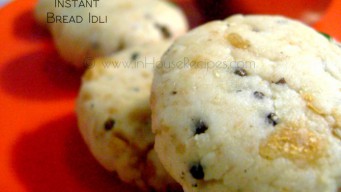 15 Nov, 17
Easy
Bread Idli is a simple recipe made with raw bread. Use brown bread to eat healthy. This 5 minute snack is quite filling and served with Coriander Chutney.
2
Recipe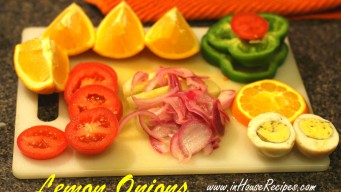 3 Jul, 16
Easy
Pickled red Onions is what you would love to eat as a salad. We use Lemon juice to take out the Onion bitterness and sharp taste along with making them soft.
0
Quick Tips