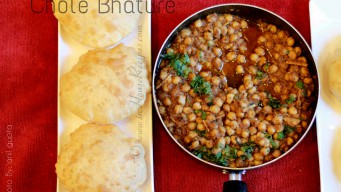 2 Mar, 18
veg
Easy
Punjabi Chole Bhature recipe with Delhi Paharganj restaurant style authentic black chole. Use tea leaves to make chole black and haldirams taste at home.
12
Recipe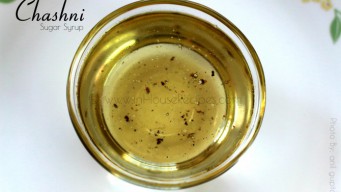 2 Mar, 18
veg
Easy
Chashni meaning in english is Sugar Syrup. Make one string thick Chashni with tried and tested recipe video and pictures for Indian recipe like Gulab Jamun.
0
Recipe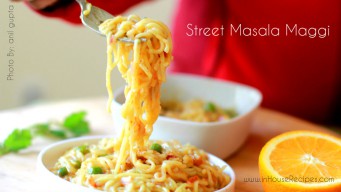 2 Mar, 18
veg
Easy
Street Masala Maggi with vegetables is sold at street side vendors outside offices in India. Each serving has 440 calories with added ingredients and spices.
0
Recipe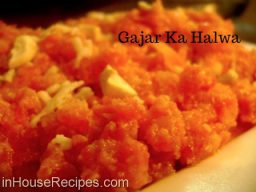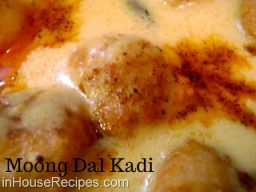 13 Jan, 18
veg
Easy
Moong Dal Kadi pakoda is different in taste and texture from normal yellow besan curry, due to gram lentil and moong dal taste variation.
0
Recipe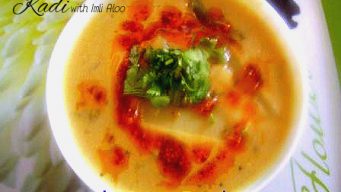 11 Jan, 18
veg
Easy
Kadi with a flavor of Imli and ingredient as Potato instead of besan pakoda. Tamarind adds a soar taste and Aloo gives carbohydrates. Serve with white rice.
0
Recipe