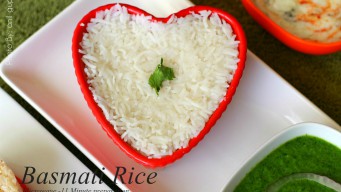 By Maahi Gupta
Updated 15 Nov, 17
Easy
Basmati Rice in microwave can be cooked in 11 minutes. Its faster than cooking on stove. Use 2 cups of water for each cup of rice. Washing rice is optional.
0
Basics
Microwave Indian Recipes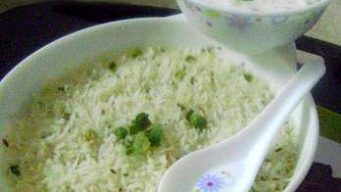 By Maahi Gupta
Updated 27 Oct, 16
Easy
Matar Pulao recipe in Microwave. Delicious Indian style Peas White rice are served with Main course curry like Punjabi Kadi, Dal Makhni and breads.
0
Microwave Indian Recipes
Recipe