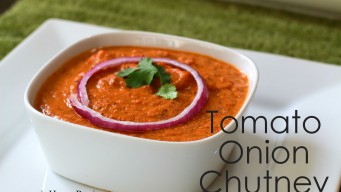 2 Mar, 18
veg
Easy
Tomato Onion Chutney is a unique blend of Dals, Tomato, Onion. It has a taste of tadka but served as a chutney. Easily substitute it as a main sabzi.
0
Chutney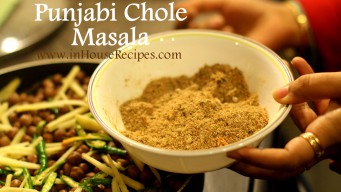 14 Jan, 18
veg
Easy
Punjabi Chole Ka Masala recipe is the secrets of Chana powder to make restaurant style black chole. Dubbed as Chacha masala from Delhi.
5
Recipe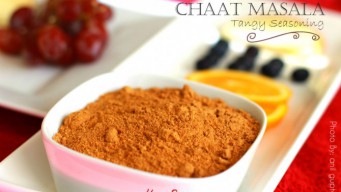 11 Jan, 18
veg
Easy
Chat Masala powder has Cinnamon, Coriander, Mango powder among other spices to top up Salads, Maggi and Drinks. use Lemon with Black Salt as a substitute.
0
Basics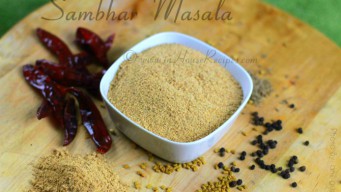 11 Jan, 18
veg
Easy
Sambhar Masala powder recipe. Roast whole spices and Lentils and grind to fine powder. Make Vegetable soup, Rasam or Sambar directly in south Indian style.
0
Recipe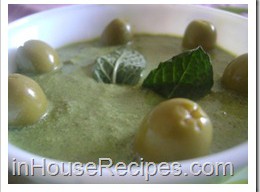 11 Jan, 18
veg
Easy
Mint Olive Chutney is a combination of ingredients but is strong on the health side. It has Mint and Olive along with Curd to make it tasty and healthy.
0
Chutney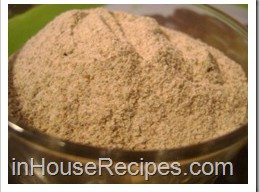 11 Jan, 18
veg
Easy
Grind dry Amla to make Amla powder for betterment of you hair, eyes, digestion and high blood pressure. Add Sugar or Mishri to make it sweeter for tea.
6
Basics