Recipe In English
Step by step recipes with all text in english.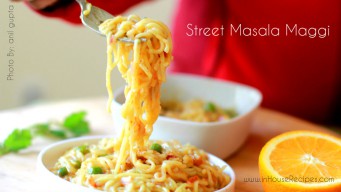 22 Feb, 18
veg
Easy
Street Masala Maggi with vegetables is sold at street side vendors outside offices in India. Each serving has 440 calories with added ingredients and spices.
0
Recipe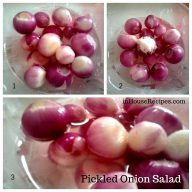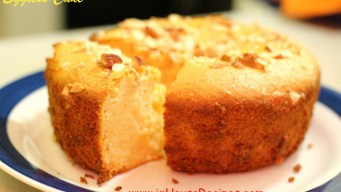 8 Feb, 18
veg
Easy
Make Eggless cake in Oven or Microwave Convection without baking soda. Soft and tender as cake made with egg. Step by step pictures with video in Hindi.
50
Baking Recipes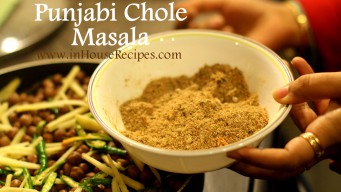 14 Jan, 18
veg
Easy
Punjabi Chole Ka Masala recipe is the secrets of Chana powder to make restaurant style black chole. Dubbed as Chacha masala from Delhi.
5
Recipe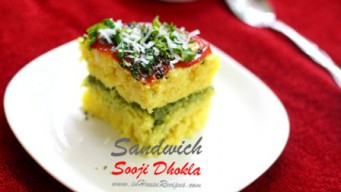 13 Jan, 18
veg
Easy
Sandwich dhokla with Rava is a delicious instant snack for the tea time. Make Khaman in cooker, slice it at center and stuff Chutney to make a sandwich.
0
Recipe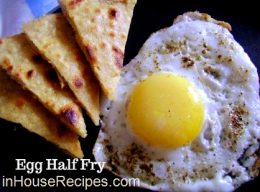 13 Jan, 18
veg
Easy
Egg half fry omelette is a popular north Indian breakfast. Healthy snack with quick preparation time has high protein content.
0
Recipe