ChickPea Kabab Recipe – Evening Snacks Delight [Pics]
By Maahi Gupta, 4 Sep, 14 2 Recipe
Chickpea kabab is something unique and different. These kababs are made specially with chickpea and taste really awesome for your tea time hunger filling.
---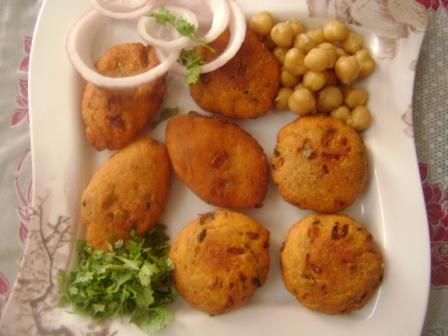 Chickpea kabab is something unique and different. I am saying different because the conventional vegetarian kababs are mostly made with Potato or Paneer. But, here we are trying to make something hatke.
ChickPea or commonly known as Kabuli Chana in Hindi are everybody's favorite. They are rich in protein and are famous for their inseparable role in Chhole Bhature. You can't even imagine eating bhature without these chhole made with chickPea.
These delicious and mouth watering ChickPea Kabab can be made by following this step by step recipe.
ChickPea Kabab Recipes In Words
Prep time:
Cook time:
Total time:
Yield: 6-8 chickpea kabab (Good for 3 People)
Ingredients: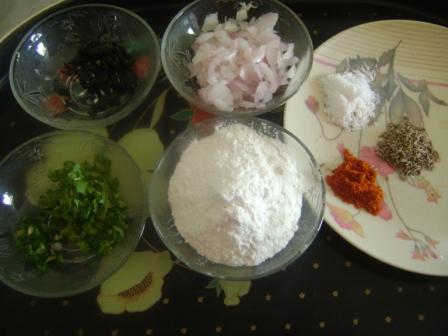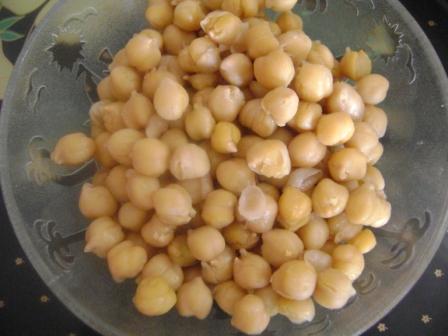 200 gms

Boiled Chick Pea

100 gms

All Purpose Flour (Maida)

1/2 Tsp

Salt

2 Pinch

Baking soda (Meetha Soda)

Sufficient

Oil for deep frying

1

Chopped Green Chili

2 Tsp

Chopped Coriander Leaves

1/2 Tsp

Red Chili Powder

1/4 Tsp

Cumin Seed

1 Tsp

Chopped Mint Leaves

1

Chopped Onion

2 Tsp

Lemon Juice
Method:
We have to use the boiled ChickPea for this recipe. If you have not yet boiled it, please boil it now by keeping it in a pressure cooker on high flame. Let it make 7 whistles and your ChickPea should be in boiled state.

If you have already done the boiling part, then mash the boiled ChickPea using a spoon or your hand in a bowl to make a paste.

Add Chopped Green chili, chopped Coriander leaves, chopped Mint Leaves, chopped Onion, Salt, Red Chili powder, All purpose flour, and Cumin seeds. Mix well.
Use your hands to make a smooth dough by pressing and rolling the ChickPea and All Purpose Flour mixture with spices.
Now take small amount of ChickPea mixture and give it any shape of your choice to make kababs. We made oval and round shaped chickpea kababs.
Now, we need to deep fry the Dough balls to make them a Kabab!!

Heat oil in a pan. Keep the stove on high flame. Carefully add the kababs into oil and fry till they get golden brown in color.

Flip every after 1 minute to avoid burning of kababs.

Switch off the stove once done with frying all kababs.

Take them out of oil. ChickPea kababs are ready to eat. Serve hot with your choice of Chutney/Sauce. Enjoy!
Some more pics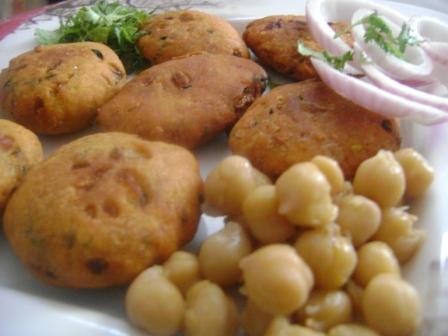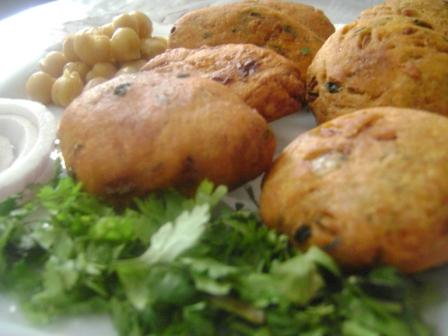 And yes, do not forget to leave your valuable feedback if you like them