Recipe In Pics
Step by step recipes with pictures to help you get the feel of the whole recipe.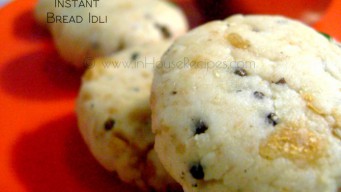 15 Nov, 17
Easy
Bread Idli is a simple recipe made with raw bread. Use brown bread to eat healthy. This 5 minute snack is quite filling and served with Coriander Chutney.
2
Recipe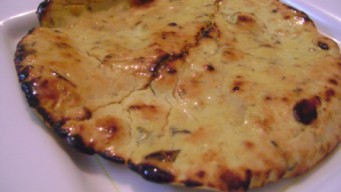 15 Nov, 17
Easy
Authentic Tandoori Missi roti recipe with Gram flour - Besan. Use cooker. No Tandoor or Oven needed. Quick and easy restaurant taste at home.
0
Recipe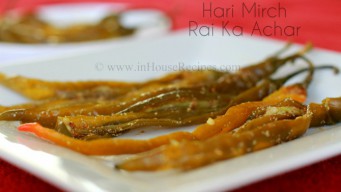 15 Nov, 17
Easy
Hari Mirch Rai Achar with video in Hindi and step by step pictures. Boil Green chili, mix with red mustard seeds powder, lemon and salt to make at home.
हिंदी
2
Recipe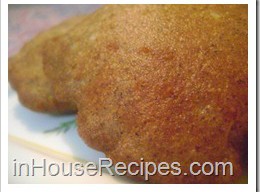 15 Nov, 17
Kuttu Aloo Puri is primarily known for eating in Navratri fast. We have added Aloo in the age old Kuttu Puri to make it more filling and tasty like a kachori.
2
Recipe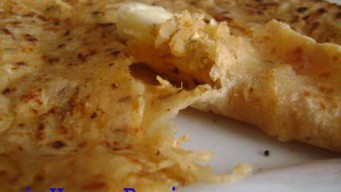 14 Nov, 16
Easy
Mooli paratha is another type of stuffed paratha which is normally consumed in morning breakfast in North India. Mooli Paratha is mostly eaten in winter season.
0
Recipe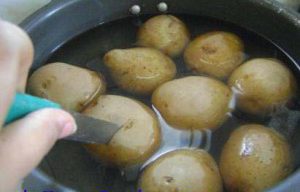 2 Nov, 16
Easy
Boil potatoes in pressure cooker with skin in just 2 whistles. 10 minute recipe and you only need enough water to get the potato completely submerged.
हिंदी
12
Basics