Turmeric Powder
Spicy aroma, peppery taste and golden yellow color make Turmeric essential in Indian curries and chutneys. Add a pinch of rich color to your Spanish rice with Turmeric.
Turmeric holds high medicinal value in Indian Ayurveda science. Good for digestion and healing abilities make it a popular choice for Indian food.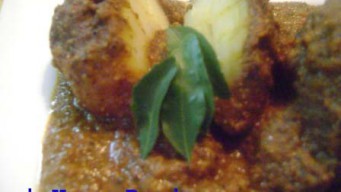 11 Jan, 18
veg
Easy
Dumdama Aloo is a modified version of Dum Aloo. We have used whole spices more than the conventional ones to make gravy exhibit strong flavors.
2
Recipe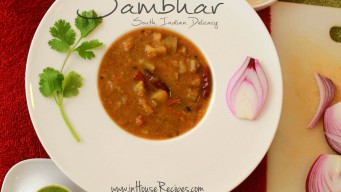 11 Jan, 18
veg
Easy
Sambar is the most famous dish of South India. Here is a simple Sambar recipe which uses no ready-made Sambar masala with the same taste, aroma and flavor.
0
Recipe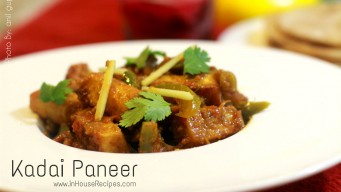 11 Jan, 18
veg
Easy
Kadai paneer is a blend of Paneer, Capsicum and Indian Tadka. Our tried and tested restaurant style recipe can bring unique taste right in your kitchen.
0
Paneer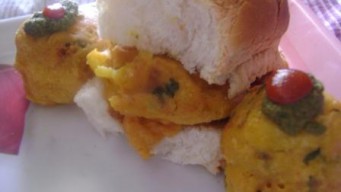 11 Jan, 18
veg
Easy
Vada pav (Wada Pav), is a popular snack famous in Maharashtra, India. Easy to follow recipe for making the restaurant style snack in your kitchen.
0
Recipe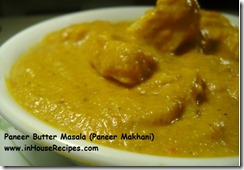 11 Jan, 18
veg
Easy
Paneer Makhani is also known as Paneer Butter Masala. This recipe will help you create the restaurant style Paneer Makhani at home. Enjoy and share with friends.
0
Recipe