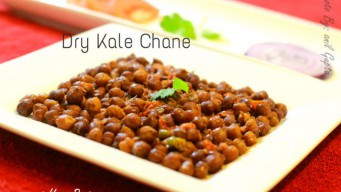 By Maahi Gupta
Updated 15 Nov, 17
Easy
The dry kala chana is a protein rich preparation. This recipe has no Onion and No Garlic. Enjoy them with Poori Halwa on a festival day.
0
No Onion No Garlic
Protein Rich Indian Recipes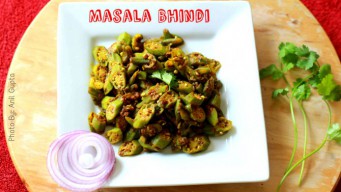 By Maahi Gupta
Updated 3 Nov, 16
Easy
Masala bhindi with no onion no garlic is an absolute delight. Make it easily at home to eat with Paratha or Naan.
हिंदी
0
No Onion No Garlic
Recipe