Turmeric Powder
Spicy aroma, peppery taste and golden yellow color make Turmeric essential in Indian curries and chutneys. Add a pinch of rich color to your Spanish rice with Turmeric.
Turmeric holds high medicinal value in Indian Ayurveda science. Good for digestion and healing abilities make it a popular choice for Indian food.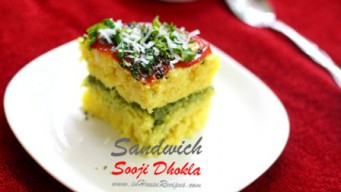 13 Jan, 18
veg
Easy
Sandwich dhokla with Rava is a delicious instant snack for the tea time. Make Khaman in cooker, slice it at center and stuff Chutney to make a sandwich.
0
Recipe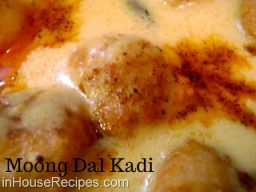 13 Jan, 18
veg
Easy
Moong Dal Kadi pakoda is different in taste and texture from normal yellow besan curry, due to gram lentil and moong dal taste variation.
0
Recipe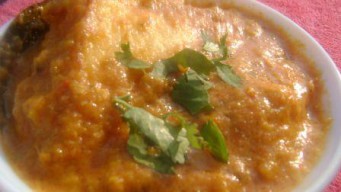 11 Jan, 18
veg
Easy
Paneer Pasanda is a great way of eating our favorite Paneer. It is a stylish paneer dish which is stuffed with spices and fried to make it quite filling.
0
Recipe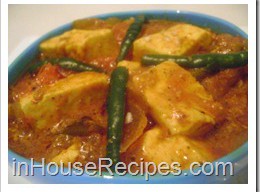 11 Jan, 18
veg
Easy
Handi paneer with gravy is a north Indian dish served with Naan or paratha. Make restaurant style at home quickly and easily within minutes. High protein.
0
Recipe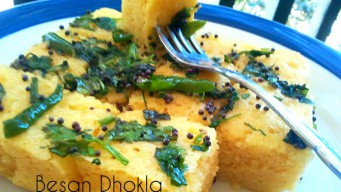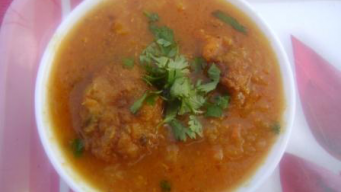 11 Jan, 18
veg
Easy
Cabbage Kofta Curry is a north Indian main course sabzi. Fried dumplings are added to liquid gravy and served with Naan, paratha or bread.
0
Recipe