Turmeric Powder
Spicy aroma, peppery taste and golden yellow color make Turmeric essential in Indian curries and chutneys. Add a pinch of rich color to your Spanish rice with Turmeric.
Turmeric holds high medicinal value in Indian Ayurveda science. Good for digestion and healing abilities make it a popular choice for Indian food.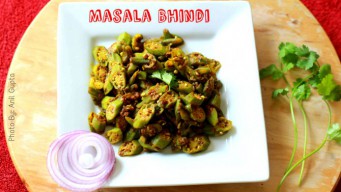 3 Nov, 16
Easy
Masala bhindi with no onion no garlic is an absolute delight. Make it easily at home to eat with Paratha or Naan.
हिंदी
0
No Onion No Garlic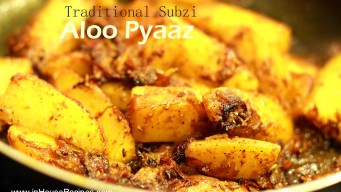 2 Jul, 16
Easy
Aloo pyaz is an everyday sabzi in north Indian cuisine, famous for its minimum ingredients and short cooking span of 15 minutes. Enjoy with Paratha or Roti.
0
Recipe