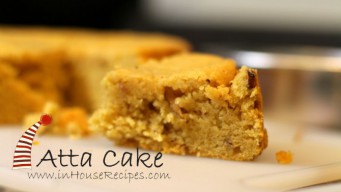 2 Mar, 18
veg
Easy
Bake Eggless Atta Cake in Cooker with Wheat flour, Almonds and Condensed milk. Each serving has 250 calories. Step by step recipe pictures with video in hindi.
2
Baking Recipes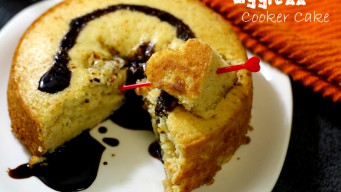 2 Mar, 18
veg
Easy
Eggless cake in Cooker without sand. Use Aluminium tray to bake Vanilla cake. No steel based utensils. Cooker does not blast as we avoid whistle or weight.
हिंदी
19
Baking Recipes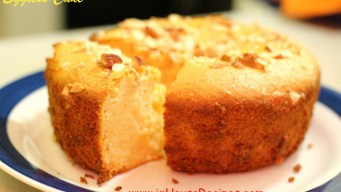 8 Feb, 18
veg
Easy
Make Eggless cake in Oven or Microwave Convection without baking soda. Soft and tender as cake made with egg. Step by step pictures with video in Hindi.
52
Baking Recipes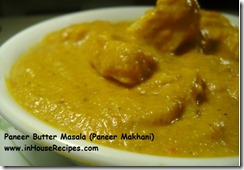 11 Jan, 18
veg
Easy
Paneer Makhani is also known as Paneer Butter Masala. This recipe will help you create the restaurant style Paneer Makhani at home. Enjoy and share with friends.
0
Recipe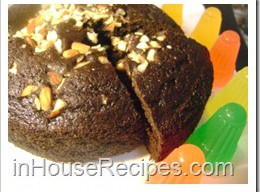 11 Jan, 18
veg
Easy
Make Chocolate nuts cake dessert easily in pressure cooker. No whistle is used. Cooker does not blast. Quick, tried and tested recipe at home.
0
Baking Recipes