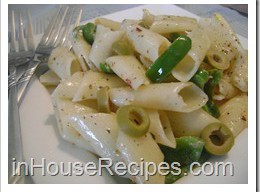 11 Jan, 18
veg
Easy
Pasta in white sauce recipe is an Indian style of making Italian dish. Vegetarian's can add veggies or eggs in this white gravy snack. Use any shape pasta.
5
Recipe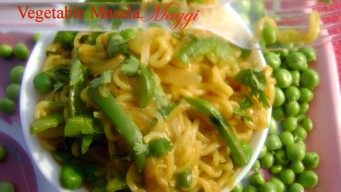 11 Jan, 18
veg
Easy
Masala Maggi Recipe for adding some more glamour to the existing taste using Indian spices and vegetables. We call it vegetable masala maggi.
0
Recipe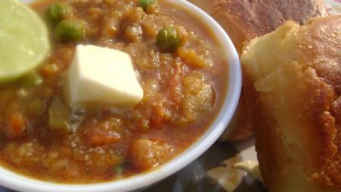 11 Jan, 18
veg
Easy
Masala Pav Bhaji is a snack to hungry stomach. Spicy mumbai style easy and quick tried and tested recipe. Fresh Pau made at home.
0
Recipe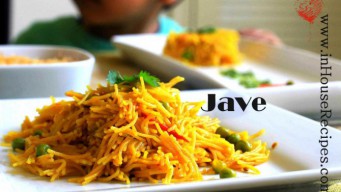 10 Jan, 18
veg
Easy
Namkeen Jawe recipe with roasted Vermicelli for breakfast. Contains 200 calories in 1 Cup with 12 minutes of cooking time. Add veggies to make it healthy.
0
Recipe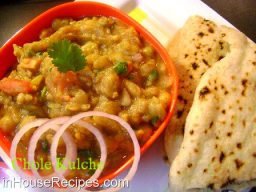 2 Jan, 18
veg
Easy
Chole Kulche delhi style recipe easily at home. Dry peas are used (neither green peas nor Kabuli chana) to go with maida based Kulcha.
0
Recipe