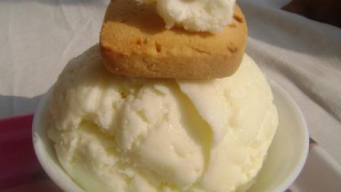 27 Sep, 16
Easy
White butter is known as Indian Butter or White Makhan. Made at home using milk cream (Malai), is healthy and served with Paratha in North Indian Breakfast.
0
Recipe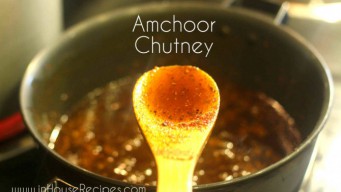 21 Aug, 16
Easy
Amchoor chutney is made with Mango powder. It is a substitute of Tamarind (Imli) chutney. Make it at home with our tried and tested recipe.
हिंदी
0
Chutney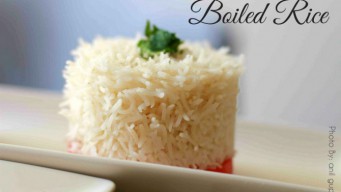 15 Aug, 16
Easy
Cook rice in open pan or vessel with this tried and tested recipe. Cook white basmati rice for 15 minutes on gas stove to get steamed or boiled rice.
0
Recipe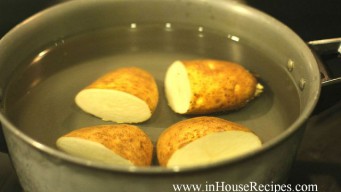 7 Jul, 16
Easy
Boil Potatoes without pressure cooker is a process of 30 minutes. You can use any container with a lid. Lid helps control the steam and help boil potatoes.
0
Quick Tips