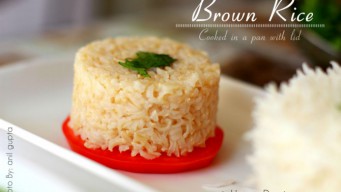 14 Dec, 17
Easy
Cook brown rice on stove easily in 25 minutes. Brown Basmati rice is healthier than white rice, good for losing weight and controlling Type 2 Diabetes.
0
Basics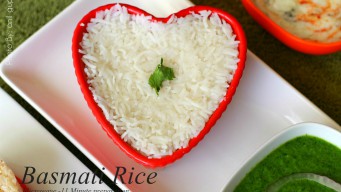 15 Nov, 17
Easy
Basmati Rice in microwave can be cooked in 11 minutes. Its faster than cooking on stove. Use 2 cups of water for each cup of rice. Washing rice is optional.
0
Basics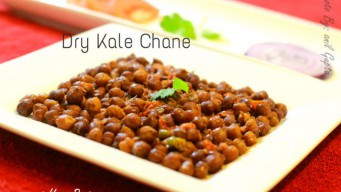 15 Nov, 17
Easy
The dry kala chana is a protein rich preparation. This recipe has no Onion and No Garlic. Enjoy them with Poori Halwa on a festival day.
0
No Onion No Garlic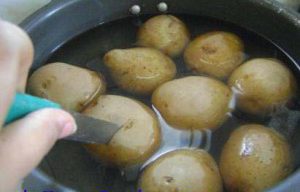 2 Nov, 16
Easy
Boil potatoes in pressure cooker with skin in just 2 whistles. 10 minute recipe and you only need enough water to get the potato completely submerged.
हिंदी
12
Basics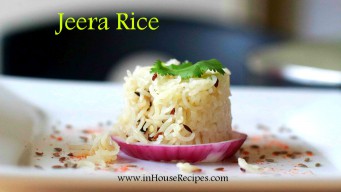 31 Oct, 16
Easy
Jeera rice is north Indian punjabi cuisine dish. Made with boiling Basmati rice and flavor of Cumin seeds, are served with Dal Makhni and Curd Raita.
0
Recipe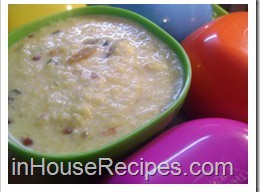 14 Oct, 16
Easy
Sitaphal kheer is Pumpkin pudding. Similar to rice kheer, but with Kashiphal as an ingredient. Popular Vrat dessert, high calorie and sweet taste.
0
Recipe