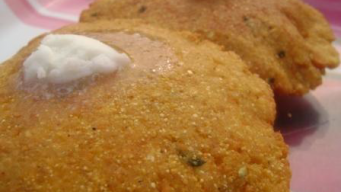 11 Jan, 18
veg
Easy
Bedmi poori with Makki ka atta is a north Indian dish, popular in winter season. We create a combination of Ural Dal and Maize flour to get a new taste.
0
Recipe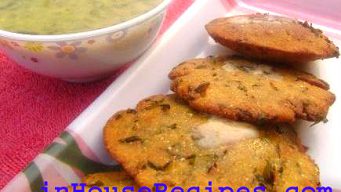 11 Jan, 18
veg
Easy
Makki ka atta and Methi makes a great combination for your taste buds. North Indian Fried dough called poori, eaten with butter will melt in your mouth.
0
Recipe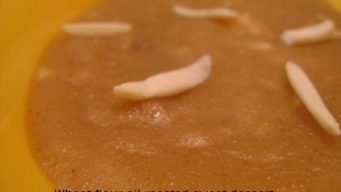 11 Jan, 18
veg
Easy
Atte ka halwa is oil roasted indian sweet dessert made with wheat flour. High in calories. Elevated taste with desi ghee and dry fruits for main course meal.
0
Recipe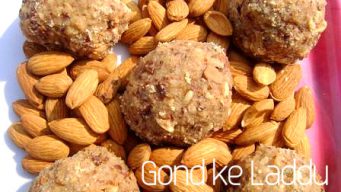 2 Jan, 18
veg
Easy
Panjiri is a north Indian dessert, served in Winter season. Made with Edible Gum, desi ghee and wheat flour, are famous as Gaund ke Laddu. High in calories.
0
Recipe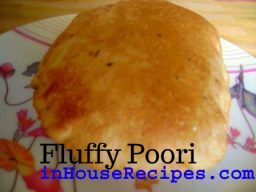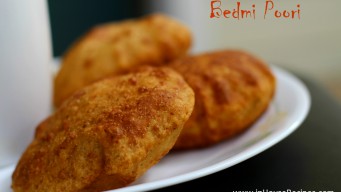 15 Nov, 17
Easy
Bedmi Poori Aloo Sabzi is north Indian Rajasthani breakfast. Fried Dough with Urad Dal filling or pithi, served with Suji Halwa or Lassi is high in Calorie.
0
Recipe