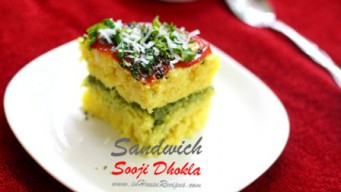 13 Jan, 18
veg
Easy
Sandwich dhokla with Rava is a delicious instant snack for the tea time. Make Khaman in cooker, slice it at center and stuff Chutney to make a sandwich.
0
Recipe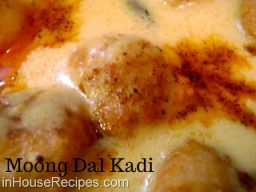 13 Jan, 18
veg
Easy
Moong Dal Kadi pakoda is different in taste and texture from normal yellow besan curry, due to gram lentil and moong dal taste variation.
0
Recipe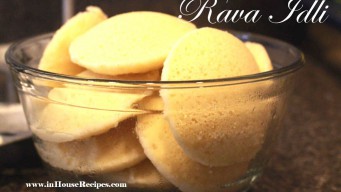 11 Jan, 18
veg
Easy
Rava Idli is a healthy breakfast from South Indian cuisine. Suji is used as main ingredient. Steam in a cooker to have quick breakfast. Low in calories.
2
Recipe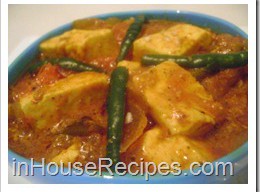 11 Jan, 18
veg
Easy
Handi paneer with gravy is a north Indian dish served with Naan or paratha. Make restaurant style at home quickly and easily within minutes. High protein.
0
Recipe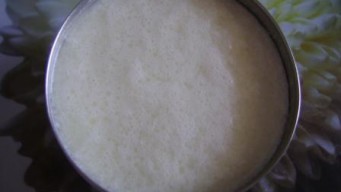 11 Jan, 18
veg
Easy
Make low fat Dahi at home for help with your weight loss. It has 120 calories with up-to 7 Gms protein. Make creamier Curd with tried and tested recipe.
0
Quick Tips