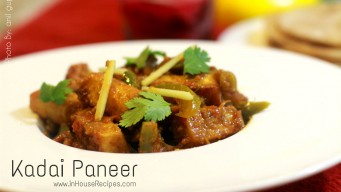 11 Jan, 18
veg
Easy
Kadai paneer is a blend of Paneer, Capsicum and Indian Tadka. Our tried and tested restaurant style recipe can bring unique taste right in your kitchen.
0
Paneer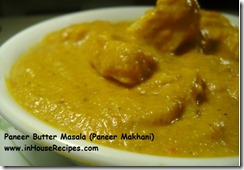 11 Jan, 18
veg
Easy
Paneer Makhani is also known as Paneer Butter Masala. This recipe will help you create the restaurant style Paneer Makhani at home. Enjoy and share with friends.
0
Recipe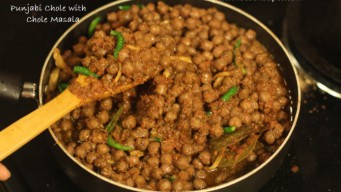 11 Jan, 18
veg
Easy
Make Punjabi Chole restaurant style at home for Bhature. Use dry Amla or Tea leaves for black chole. Punjabi Chana masala with curry recipe with pictures.
20
Recipe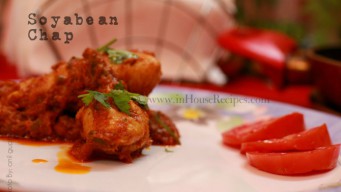 11 Jan, 18
veg
Easy
Soyabean Chap is primarily a North Indian delight and is considered equivalent of a non-vegetarian dish. This recipe is for making Soyabean chap curry.
34
Protein Rich Indian Recipes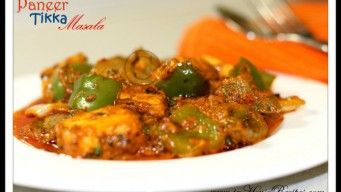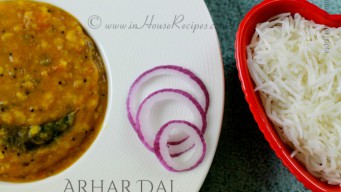 11 Jan, 18
veg
Easy
Arhar dal recipe south India style. Boil Toor dal in pressure cooker. Use Punjabi tadka for north Indian flavor. High protein 200 Calories for weight loss.
हिंदी
0
Protein Rich Indian Recipes