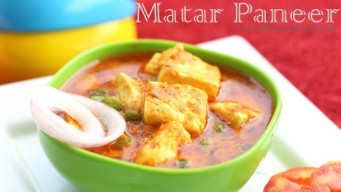 15 Nov, 17
Easy
Matar paneer is a vegetarian North Indian traditional main course dish. Step by step recipe for restaurant taste at home with Tomato based gravy and garam masala.
0
Recipe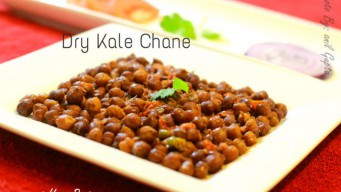 15 Nov, 17
Easy
The dry kala chana is a protein rich preparation. This recipe has no Onion and No Garlic. Enjoy them with Poori Halwa on a festival day.
0
No Onion No Garlic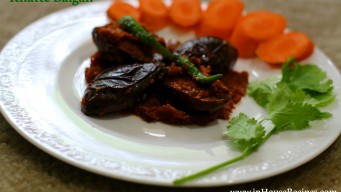 15 Nov, 17
Easy
Khatte Baingan is for Egg-Plant lovers. Made by frying brinjal, adding thick, spicy and sour gravy to be part of main course. Serve with Chicken or Chapati.
0
Recipe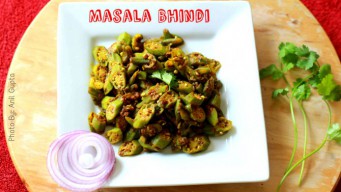 3 Nov, 16
Easy
Masala bhindi with no onion no garlic is an absolute delight. Make it easily at home to eat with Paratha or Naan.
हिंदी
0
No Onion No Garlic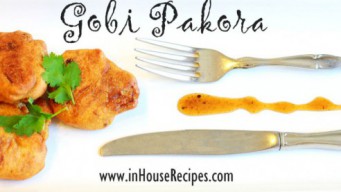 7 Aug, 16
Easy
Gobi Pakora is member of Indian pakora family. Our tried and tested easy recipe for making crisp and market style Gobi pakoda quickly in your kitchen.
0
Recipe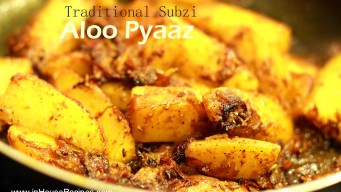 2 Jul, 16
Easy
Aloo pyaz is an everyday sabzi in north Indian cuisine, famous for its minimum ingredients and short cooking span of 15 minutes. Enjoy with Paratha or Roti.
0
Recipe