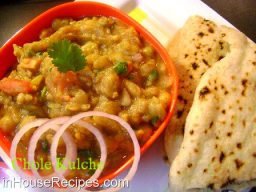 2 Jan, 18
veg
Easy
Chole Kulche delhi style recipe easily at home. Dry peas are used (neither green peas nor Kabuli chana) to go with maida based Kulcha.
0
Recipe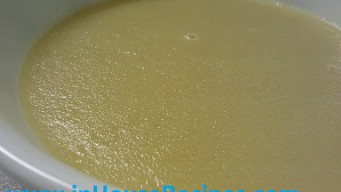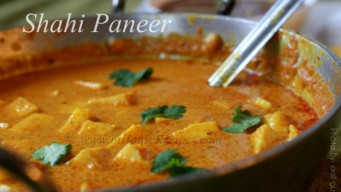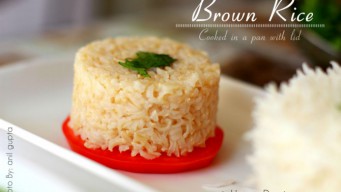 14 Dec, 17
Cook brown rice on stove easily in 25 minutes. Brown Basmati rice is healthier than white rice, good for losing weight and controlling Type 2 Diabetes.
0
Basics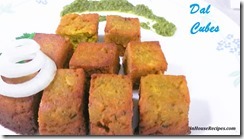 15 Nov, 17
Dal Cubes, unique fried snack for tea time. It is a crisp, spicy and Cube shaped breakfast appetizer made with Chana Dal.
0
Recipe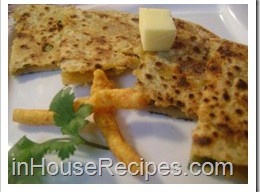 15 Nov, 17
Kurkure Ka Paratha is an awesome breakfast recipe for any Indian menu. Made with Indian tea time snack called Kurkure. Loved by kids and adults.
0
Recipe