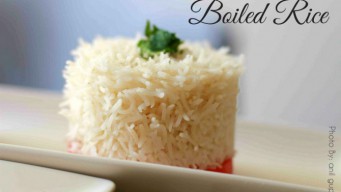 15 Aug, 16
Easy
Cook rice in open pan or vessel with this tried and tested recipe. Cook white basmati rice for 15 minutes on gas stove to get steamed or boiled rice.
0
Recipe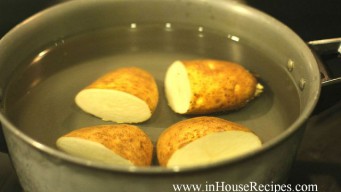 7 Jul, 16
Easy
Boil Potatoes without pressure cooker is a process of 30 minutes. You can use any container with a lid. Lid helps control the steam and help boil potatoes.
0
Quick Tips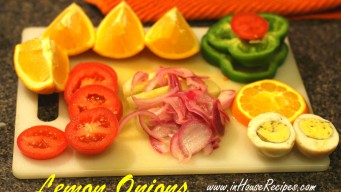 3 Jul, 16
Easy
Pickled red Onions is what you would love to eat as a salad. We use Lemon juice to take out the Onion bitterness and sharp taste along with making them soft.
0
Quick Tips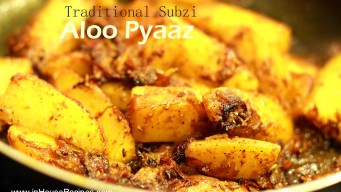 2 Jul, 16
Easy
Aloo pyaz is an everyday sabzi in north Indian cuisine, famous for its minimum ingredients and short cooking span of 15 minutes. Enjoy with Paratha or Roti.
0
Recipe