Video
Here are all our videos that we have shared for tried and tested recipes in our home kitchen. These videos are in Hindi with most of them having English subtitles for easy understanding.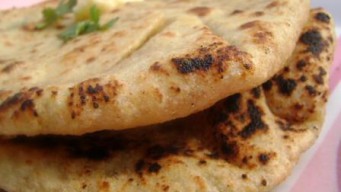 15 Feb, 14
Tandoori aloo paratha is the favorite of all travelers. We are making it in Cooker without a tandoor. They are crisp and delicious like you eat in a dhaba.
0
Recipe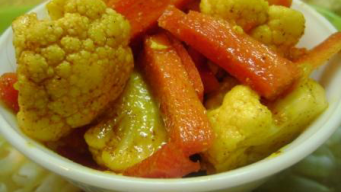 15 Feb, 14
Gobi Gajar Achar is a unique type of pickle and we are making it with Rai. The recipe is easy to follow with simple ingredients. Gets ready in 3 days.
0
Recipe
15 Feb, 14
Kaanji is a special drink made with black carrot (kaali gaajar). It is very good for health and digestion. It can be made very easily at home within 2 minutes! You can drink it after your meal to soothe your stomach and digestion. Kaanji Recipe In Words Prep time: 2 Minutes. Cook time: 2 Minutes … Read more
0
Recipe
15 Feb, 14
I would say that this is one of the most popular version of Paneer preparations. You will find it on the menu in almost all ocassions and parties. It is best enjoyed with Nan and paranthas. I personally love the gravy and not the Paneer!! I hope you like it.
0
Recipe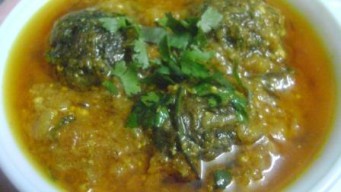 15 Feb, 14
Palak paneer kofta curry is a stylish paneer recipe where we stuff paneer inside palak and fry to make paneer kofta. Kofta is then added to rich tomato gravy.
0
Recipe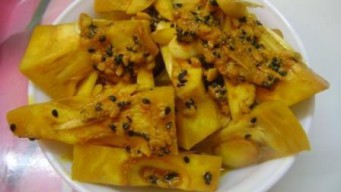 11 Feb, 14
Commonly known as kathal in Hindi, the Jackfruit is a great vegetable cum fruit. It can also be eaten as a pickle and this is what we are trying to show in this video. It has a delicious taste as a pickle along with its other versions like a fruit and vegetable. And yes, If … Read more
0
Recipe