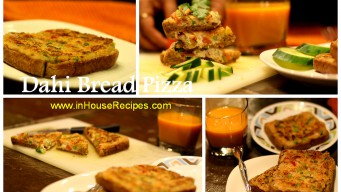 2 Mar, 18
veg
Easy
Bread Pizza with dahi or curd and rava is a simple snack and an adaptation of Italian Pizza. Make it easily with plain sandwich bread quickly in 5 minutes.
4
Recipe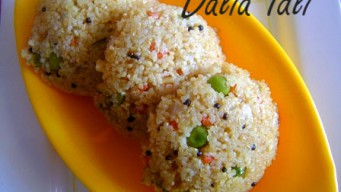 27 Feb, 18
veg
Easy
Vegetable Dalia Idli is an instant healthy snack made with porridge / Dalia. Kids love this broken wheat Idli in Lunch box. Enjoy with Coconut Chutney.
6
Recipe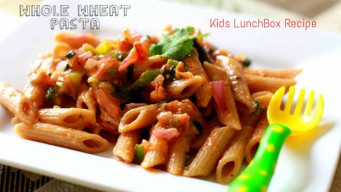 11 Jan, 18
veg
Easy
Whole Wheat pasta is a healthy and fiber rich version of white pasta. Our tried and tested recipe will help enrich your kid's lunchbox. Tasty and filling.
0
Recipe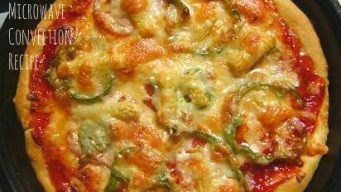 11 Jan, 18
veg
Easy
Make pizza dough, pizza base and then bake pizza in Microwave Convection Oven at home easily with our tried and tested recipe. We use Onida Microwave Oven.
हिंदी
65
Baking Recipes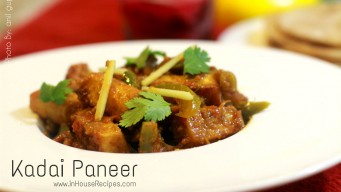 11 Jan, 18
veg
Easy
Kadai paneer is a blend of Paneer, Capsicum and Indian Tadka. Our tried and tested restaurant style recipe can bring unique taste right in your kitchen.
0
Paneer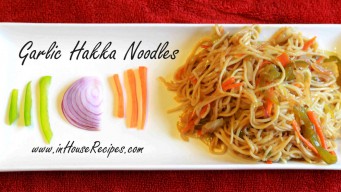 11 Jan, 18
veg
Easy
Garlic vegetable chowmein easy, tried and tested recipe at home for restaurant taste. Add Chilli to make it hot and spicy. Indian style Chinese noodles.
0
Recipe