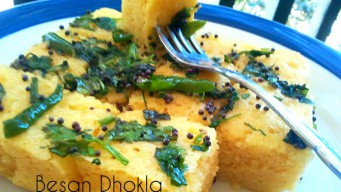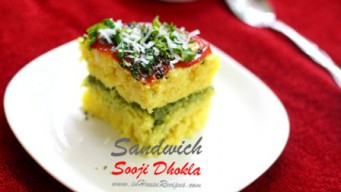 13 Jan, 18
veg
Easy
Sandwich dhokla with Rava is a delicious instant snack for the tea time. Make Khaman in cooker, slice it at center and stuff Chutney to make a sandwich.
0
Recipe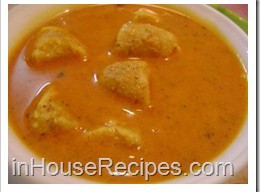 11 Jan, 18
veg
Easy
Gatte ki sabzi is a traditional Rajasthani dish and is made from Gram Flour. Gatte are fried in water instead of oil to make it more health friendly.
2
Recipe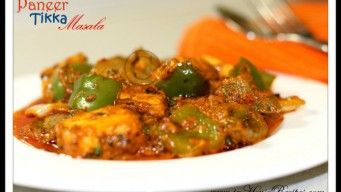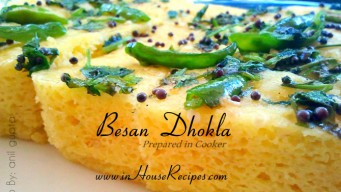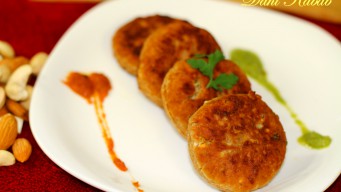 23 Nov, 17
Easy
Dahi Ke Kabab are made with Hung curd that has virtually no water content. Step by step Indian recipe with restaurant taste like Pind Balluchi in Delhi.
2
Recipe