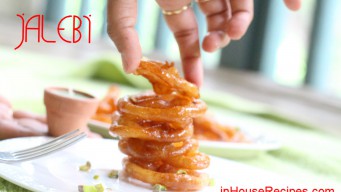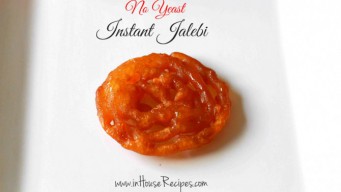 11 Jan, 18
veg
Easy
Instant Jalebi no yeast can be made easily with our tried and tested recipe. Check the recipe of Chashni also to make the jalebi juicy and crunchy.
1
Recipe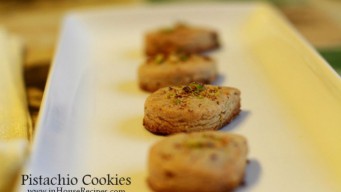 11 Jan, 18
veg
Easy
Pistachio Cookie can be baked at home easily with this tried and tested recipe using an Oven or a Microwave Convection. Enjoy the easy baking at home.
0
Baking Recipes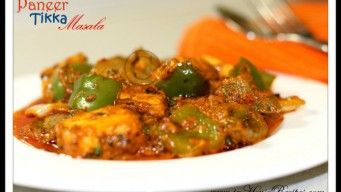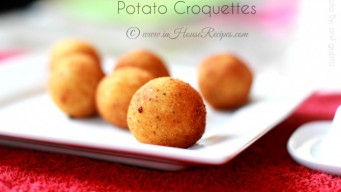 11 Jan, 18
veg
Easy
Make Potato croquettes with mashed potato within 23 minutes. Frying with breadcrumbs adds dense calories and crunchy top layer. Potato Cutlets in India.
6
Recipe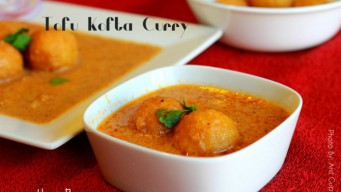 11 Jan, 18
veg
Easy
Tofu kofta curry is a high protein sabzi. Step by step pictures for making easily at home. Reduce Oil quantity to make it healthy and low calorie.
0
Protein Rich Indian Recipes