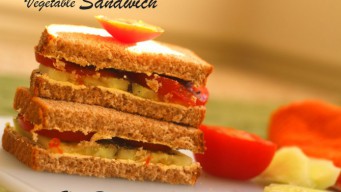 2 Mar, 18
veg
Easy
Vegetable Sandwich can be made within minutes and has all the ingredients of a healthy meal. Don't skip breakfast now when you have simple recipe at hand.
0
Diet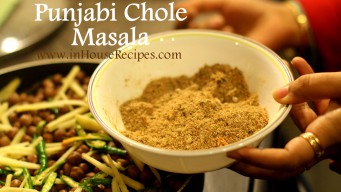 14 Jan, 18
veg
Easy
Punjabi Chole Ka Masala recipe is the secrets of Chana powder to make restaurant style black chole. Dubbed as Chacha masala from Delhi.
5
Recipe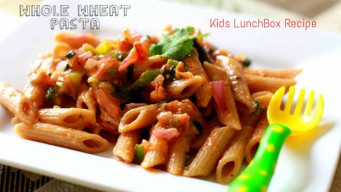 11 Jan, 18
veg
Easy
Whole Wheat pasta is a healthy and fiber rich version of white pasta. Our tried and tested recipe will help enrich your kid's lunchbox. Tasty and filling.
0
Recipe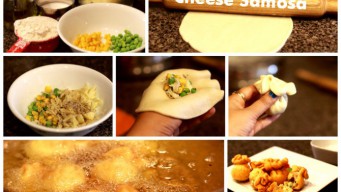 11 Jan, 18
veg
Easy
Cheese Samosa is a foreign version of our desi snack. We have replaced Aloo with the Cheese, Peas and Corn to make it interesting. Kids would love to have it.
0
Recipe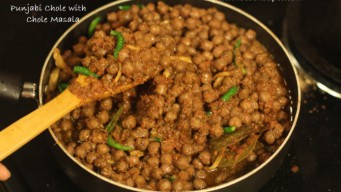 11 Jan, 18
veg
Easy
Make Punjabi Chole restaurant style at home for Bhature. Use dry Amla or Tea leaves for black chole. Punjabi Chana masala with curry recipe with pictures.
20
Recipe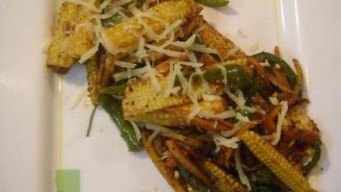 11 Jan, 18
veg
Easy
Baby corn sabzi is a treat to your boring schedule of plain conventional sabzi's. You can make it as a snack or a main course sabzi to change the mood of dinner.
0
Recipe