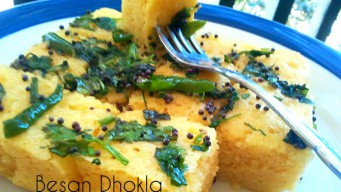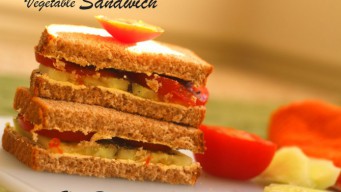 2 Mar, 18
veg
Easy
Vegetable Sandwich can be made within minutes and has all the ingredients of a healthy meal. Don't skip breakfast now when you have simple recipe at hand.
0
Diet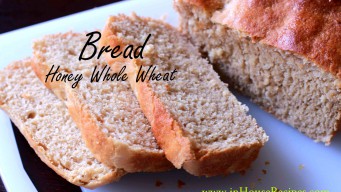 11 Jan, 18
veg
Easy
Honey whole wheat bread is a good addition to your breakfast menu. Bake at home using our tried and tested recipe with Oven or Microwave Convection.
0
Baking Recipes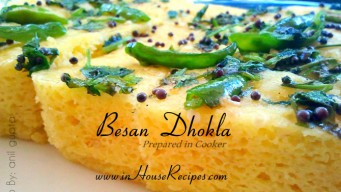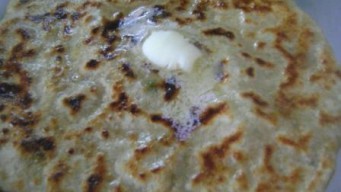 11 Jan, 18
veg
Easy
Aloo paratha recipe punjabi style with 250 calorie each. Eat in Breakfast or pack in Kid tiffin. Use Butter or Oil for frying. Roasting is healthier.
0
Recipe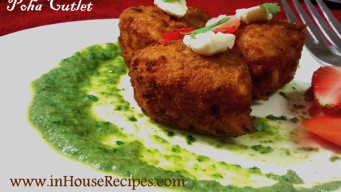 5 Oct, 16
Easy
Poha Cutlet is fried tea time breakfast snack made with combination of Chidwa, Potato and Bread pieces. Wrap is inside bread slice to eat as Sandwich.
2
Recipe