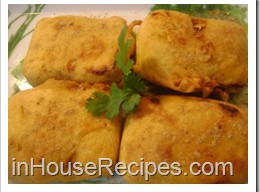 15 Nov, 17
Paneer Pakora is favored snack for vegetarians. They proudly compare it with the non-vegetarians chicken tikka. Paneer pakoda is my favorite too.
0
Recipe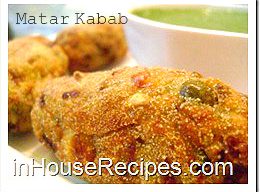 15 Nov, 17
Matar Kabab with potato and corns as ingredients is an Indian fried snack recipe. Fast food Crisp cutlets can be sandwiched with bread and green chutney.
0
Recipe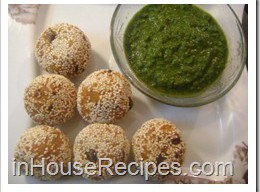 15 Nov, 17
Aloo Kabab are made with Potato, Samak rice, Sendha Salt for Navratri fasting. Frying makes them high calorie snack. Serve with coriander Chutney with Tea.
0
Recipe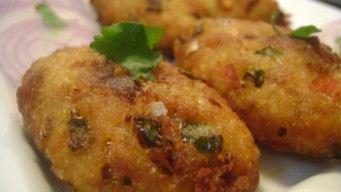 15 Nov, 17
Vegetable rice kabab, a fried cutlet snack made with rice as its main ingredient is gluten free. Veggies give it a crunchy and juicy taste.
2
Recipe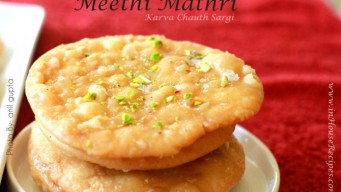 15 Nov, 17
Fried sweet Mathri Sargi for karwa Chauth, North Indian Punjabi cuisine dish, ate by Girls keeping fast, before the sun rise. Dipped in sugar syrup Chashni.
0
Recipe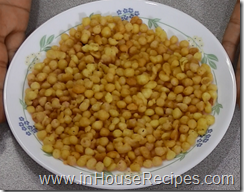 15 Nov, 17
Besan boondi is fried gram flour small sized balls that are primarily used as an ingredient for making curd. Boondi raita is a popular side dish.
0
Recipe