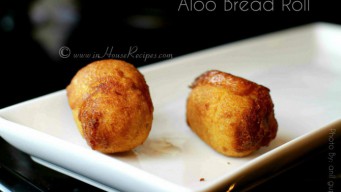 15 Nov, 17
Easy
Aloo Bread Roll is a fast Indian snack made in 12 minutes. Deep frying Boiled Potato with bread slices makes it crispy with high dense calories each.
2
Recipe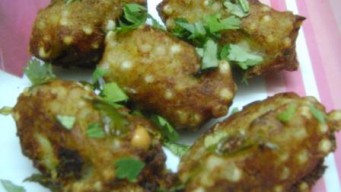 8 Nov, 16
Easy
Sabudana vada ia a fried pakoda famous for Navratri fast. Use Tapioca Sago with Potato to make a high calorie cutlet. Use Sendha namak for vrat.
0
Recipe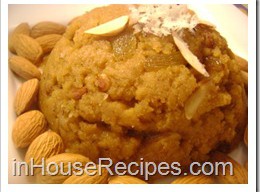 24 Oct, 16
Easy
Makki atte ka halwa is a Maize Flour Indian dessert. Quick and easy recipe will help you make a new taste sweet for your house party.
0
Recipe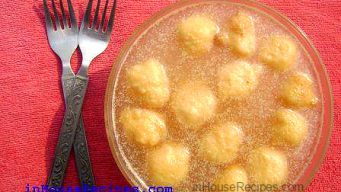 14 Oct, 16
Easy
Kanji Vada is a popular digestive North Indian drink made with Red Mustard seeds. Using Moong dal vada instead of Black Carrots. Easy and quick recipe.
2
Recipe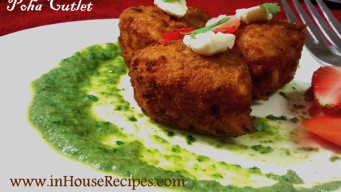 5 Oct, 16
Easy
Poha Cutlet is fried tea time breakfast snack made with combination of Chidwa, Potato and Bread pieces. Wrap is inside bread slice to eat as Sandwich.
2
Recipe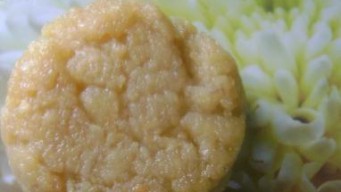 27 Sep, 16
Easy
Aloo halwa is a high calorie fried Indian dessert. Boiled potato are mashed and roasted in desi ghee until they turn golden brown. Served in main course.
0
Recipe