Video
Here are all our videos that we have shared for tried and tested recipes in our home kitchen. These videos are in Hindi with most of them having English subtitles for easy understanding.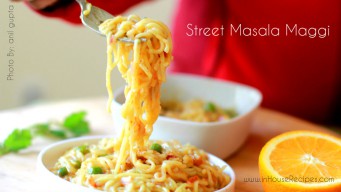 2 Mar, 18
veg
Easy
Street Masala Maggi with vegetables is sold at street side vendors outside offices in India. Each serving has 440 calories with added ingredients and spices.
0
Recipe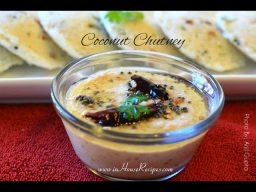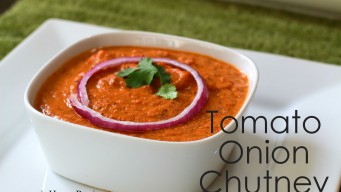 2 Mar, 18
veg
Easy
Tomato Onion Chutney is a unique blend of Dals, Tomato, Onion. It has a taste of tadka but served as a chutney. Easily substitute it as a main sabzi.
0
Chutney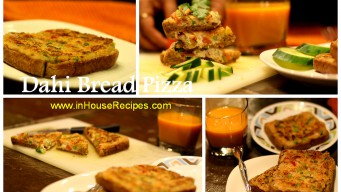 2 Mar, 18
veg
Easy
Bread Pizza with dahi or curd and rava is a simple snack and an adaptation of Italian Pizza. Make it easily with plain sandwich bread quickly in 5 minutes.
4
Recipe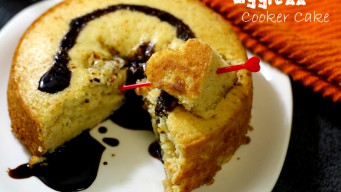 2 Mar, 18
veg
Easy
Eggless cake in Cooker without sand. Use Aluminium tray to bake Vanilla cake. No steel based utensils. Cooker does not blast as we avoid whistle or weight.
हिंदी
19
Baking Recipes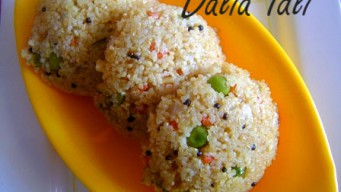 27 Feb, 18
veg
Easy
Vegetable Dalia Idli is an instant healthy snack made with porridge / Dalia. Kids love this broken wheat Idli in Lunch box. Enjoy with Coconut Chutney.
6
Recipe