Video
Here are all our videos that we have shared for tried and tested recipes in our home kitchen. These videos are in Hindi with most of them having English subtitles for easy understanding.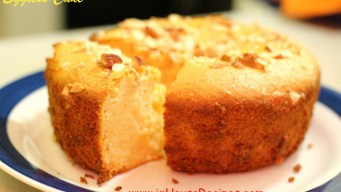 8 Feb, 18
veg
Easy
Make Eggless cake in Oven or Microwave Convection without baking soda. Soft and tender as cake made with egg. Step by step pictures with video in Hindi.
52
Baking Recipes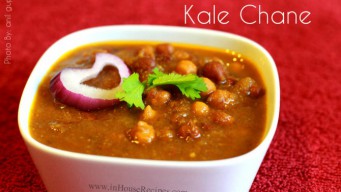 14 Jan, 18
veg
Easy
Kale chane with curry is a protein rich sabzi. It should be part of a weekly menu to have a balanced diet. Serve it in main course Nan or paratha.
0
Protein Rich Indian Recipes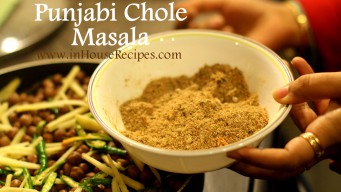 14 Jan, 18
veg
Easy
Punjabi Chole Ka Masala recipe is the secrets of Chana powder to make restaurant style black chole. Dubbed as Chacha masala from Delhi.
5
Recipe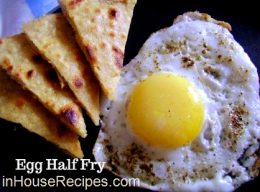 13 Jan, 18
veg
Easy
Egg half fry omelette is a popular north Indian breakfast. Healthy snack with quick preparation time has high protein content.
0
Recipe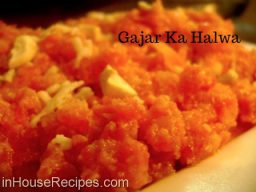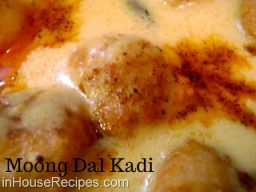 13 Jan, 18
veg
Easy
Moong Dal Kadi pakoda is different in taste and texture from normal yellow besan curry, due to gram lentil and moong dal taste variation.
0
Recipe