Quick Tips
Tips that may help you as we feel that they have helped us. We are always learning to work more efficiently and always try to find smart ways of doing things in kitchen. Keep a watch on this page to know what we find in our journey.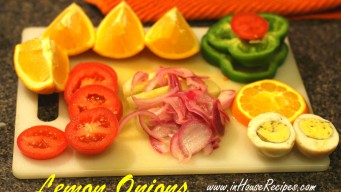 By Maahi Gupta
Updated 3 Jul, 16
Easy
Pickled red Onions is what you would love to eat as a salad. We use Lemon juice to take out the Onion bitterness and sharp taste along with making them soft.
0
Quick Tips
Recipe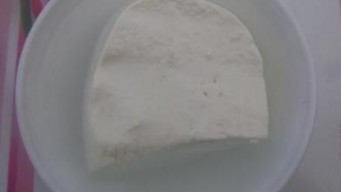 By Maahi Gupta
Updated 14 Jan, 15
Increase the Paneer shelf life by keeping it submerged in water and you can use it for 8-10 days when refrigerated. Water should be changed every day.
2
Basics
Paneer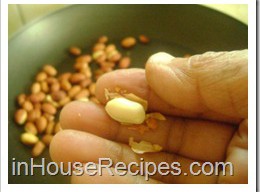 By Anil Gupta
Updated 4 Jan, 15
Remove Peanuts Skin easily is a question that have crossed you many times while eating them. This tip will help remove peanuts skin easily in a minute.
2
Quick Tips
By Maahi Gupta
Updated 28 Dec, 14
It is always a challenge to first find a good recipe on internet and then understand their ingredients. We completely understand this challenge and hence have come up with this list of measurement tools that we always use in our recipes. We have observed that people get more confused (including us) with the ingredient's quantity … Read more
0
Basics
Quick Tips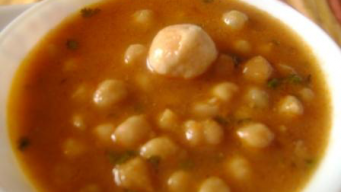 By Anil Gupta
Updated 9 Dec, 14
Reduce Excess Salt In Curry with wheat flour dough, boiled potato, water and even Milk. Read on reduce too much salt from food, curry or any dry cooked food.
1
Quick Tips
Recipe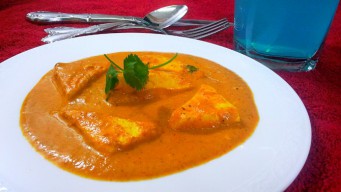 By Anil Gupta
Updated 24 Sep, 14
Image SEO is important and an integral part of recipe and food blogs. Use these tried and tested ways of increasing recipe page views by enhancing image tags.
0
Food Blogging Guide
Quick Tips