Quick Tips
Tips that may help you as we feel that they have helped us. We are always learning to work more efficiently and always try to find smart ways of doing things in kitchen. Keep a watch on this page to know what we find in our journey.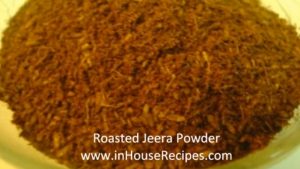 By Maahi Gupta
Updated 6 Sep, 14
Follow this easy recipe to roast jeera at home. You can even make a roasted jeera powder using this recipe for garnishing raita. Jeera adds a unique flavor.
0
Quick Tips
Video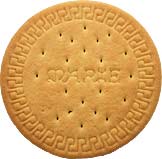 By Maahi Gupta
Updated 15 Feb, 14
You have guests at home and served them snacks like namkeen, biscuits and wafers with tea or coffee. Its a rainy season and within 10-15 minutes of serving the snacks, they get moisture and loose their crispness. Once they are not crisp, nobody is going to enjoy them. This is a common problem in rainy … Read more
0
Quick Tips
Recipe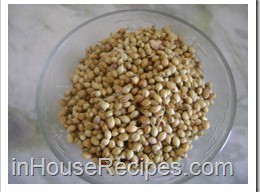 By Maahi Gupta
Updated 7 Feb, 14
Today I am going to show you that how can you remove moisture from your Coriander Seeds. Generally this problem occurs in rainy season. Follow these simple steps and you will see how you can make your coriander seeds alive again with that crispness. Steps We have 1/2 Cup (Our 1 Cup = 240 … Read more
0
Quick Tips
Recipe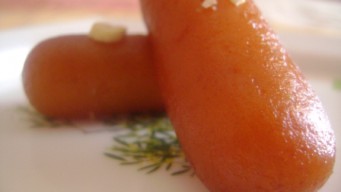 By Maahi Gupta
Updated 7 Feb, 14
It is a pretty common issue that sweets like Gulab Jamun when kept in a freezer or refrigerator loose their softness making them loose their shine and taste. The tip I am going to share today is particularly helpful when you don't have a microwave to easily heat them up and feel the same taste … Read more
0
Quick Tips
Recipe In Pics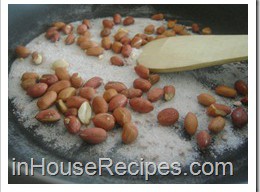 By Maahi Gupta
Updated 7 Feb, 14
Roasted Salted Peanuts are a great time pass in winter season in India. This recipe showcases the street side vendor's method of roasting without using oil.
2
Quick Tips
Recipe
By Anil Gupta
Updated 20 Dec, 13
Peeling boiled egg shell/skin is an art and can be mastered easily. I learned this simple trick from the street side egg vendor in my childhood.
2
Quick Tips