Quick Tips
Tips that may help you as we feel that they have helped us. We are always learning to work more efficiently and always try to find smart ways of doing things in kitchen. Keep a watch on this page to know what we find in our journey.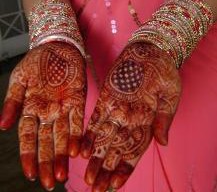 15 Nov, 17
Learn to remove Mehndi In a day from hands, clothes and nails. Remove Henna fast with bleach, swimming or washing with soap with our tried and tested tips.
15
Quick Tips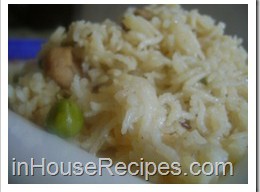 15 Nov, 17
Preparation Time: 1 Minute Cooking Time: 5 Minutes Yields: 1 Bowl of Hot Rice (Serves: 1 Person) Ingredients: 1 Bowl of Freezed Rice/Pulav 1/4 Cup (Our 1 Cup = 240 ML) plain normal Water Method: We will start the process by adding Rice and Water in a pressure cooker. Mix the Rice and Water properly. … Read more
0
Quick Tips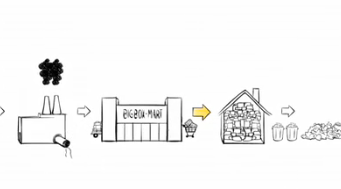 15 Nov, 17
What is your take on this? Drink water from tap or buy bottled one? Well, If you thought that spending some extra bucks on bottled water is a better option, then the study from folks at The Story of Stuff, might surprise you. And yes, do remember that this study is not applicable to India, … Read more
0
Health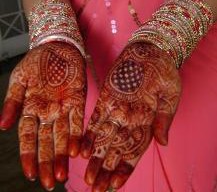 15 Nov, 17
We talk about how to get the dark color of Mehndi on your hands or legs with home based methods. No chemicals and no side effects. Basic things easily available at home
4
Quick Tips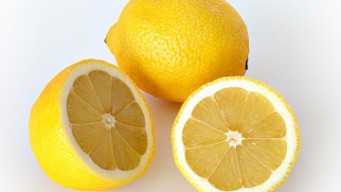 15 Nov, 17
This simple but useful tip talks about how to squeeze lemon to extract maximum lemon juice without using the lemon juice extractor.
8
Quick Tips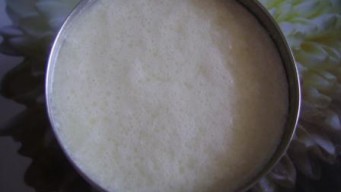 15 Nov, 17
Curd with pasteurized milk is not solid? Try this simple fix to get solid and tasty curd quickly. Get rid of the greasy curd from pasteurized milk.
0
Quick Tips