Health
Health is a pretty broad topic and we just want to share that we have seen, tried and tested on ourselves. This space is open for healthy discussions about food and related stuff.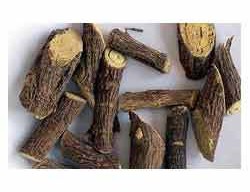 By Anil Gupta
Updated 27 Jan, 18
Mulethi is a herb quite useful in curing the cough in a natural way. The juice of Mulethi will immediately sooth your throat and provide relief from cough.
0
Health
Quick Tips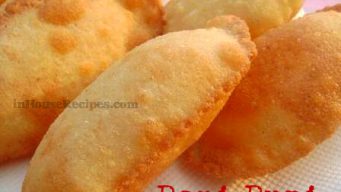 By Maahi Gupta
Updated 11 Jan, 18
veg
Easy
Gluten free Gol Gappe for people, allergic to Gluten and are suffering from Celiac disease. Make Crispy Pani Puri at home with tried and tested recipe.
4
Gluten Free Indian Recipes
Health