Health
Health is a pretty broad topic and we just want to share that we have seen, tried and tested on ourselves. This space is open for healthy discussions about food and related stuff.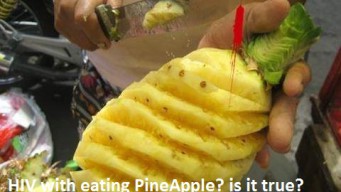 By Anil Gupta
Updated 15 Nov, 17
I read this small story doing rounds on FaceBook about a 10 year child getting infected with HIV after eating a PineApple. HIV with PineApple This sounds crazy. If you have not read this story, here is the transcript: Dear All, It's in India – Karnataka – Bangalore A 10 year old boy, had eaten … Read more
0
Health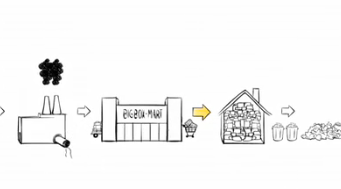 By Anil Gupta
Updated 15 Nov, 17
What is your take on this? Drink water from tap or buy bottled one? Well, If you thought that spending some extra bucks on bottled water is a better option, then the study from folks at The Story of Stuff, might surprise you. And yes, do remember that this study is not applicable to India, … Read more
0
Health
Quick Tips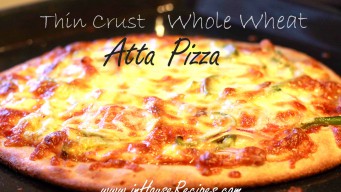 By Maahi Gupta
Updated 2 Sep, 16
Easy
Thin crust whole wheat Atta Pizza can be made easily at home. Try this tried and tested recipe to have a healthy experience with atta Pizza and cheese.
0
Baking Recipes
Health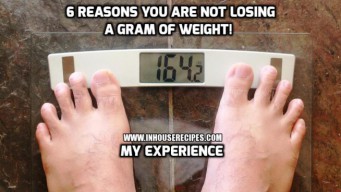 By Anil Gupta
Updated 28 Sep, 14
Your own attitude, social networking at Gym, easy on your body exercises and over-eating after workout could be reasons behind not losing a gram of weight.
0
Diet
Health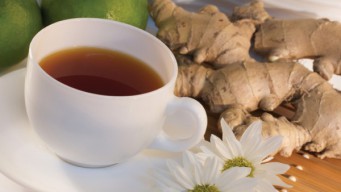 By Maahi Gupta
Updated 15 Feb, 14
I have been experimenting Indian recipes in microwave recently and recording my videos for sharing with all. Here is the video explaining how to make Ginger tea in Microwave. Making food in microwave is really pretty simple as compared to regular burner and gas thing. You just need to be aware of the timings of … Read more
1
Health
Microwave Indian Recipes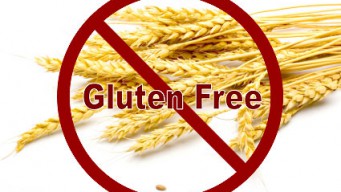 By Anil Gupta
Updated 20 Dec, 13
Gluten free Indian recipes are pretty easier to make at home. You just need to make sure that none of the ingredient contains wheat, barley or oat.
0
Health