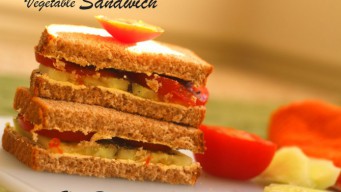 2 Mar, 18
veg
Easy
Vegetable Sandwich can be made within minutes and has all the ingredients of a healthy meal. Don't skip breakfast now when you have simple recipe at hand.
0
Diet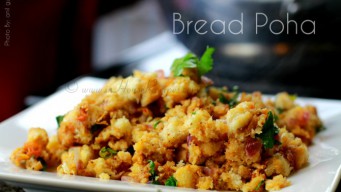 11 Jan, 18
veg
Easy
12 minute Bread Poha breakfast snack recipe with curd and plain bread available at home. Use brown bread to make it healthy with Onion and Tomato paste.
2
Recipe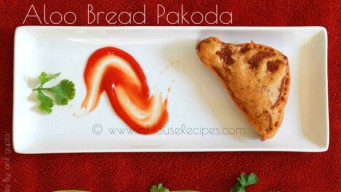 2 Jan, 18
veg
Easy
Aloo bread pakora is the fried stuffed Potato sandwich. Recipe video and step by step pictures. Make Delhi restaurant style stuffed pakoda. Serve with tea.
0
Recipe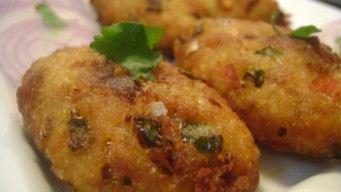 15 Nov, 17
Easy
Vegetable rice kabab, a fried cutlet snack made with rice as its main ingredient is gluten free. Veggies give it a crunchy and juicy taste.
2
Recipe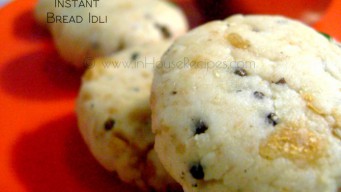 15 Nov, 17
Easy
Bread Idli is a simple recipe made with raw bread. Use brown bread to eat healthy. This 5 minute snack is quite filling and served with Coriander Chutney.
2
Recipe