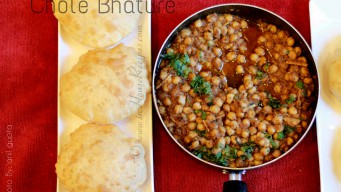 2 Mar, 18
veg
Easy
Punjabi Chole Bhature recipe with Delhi Paharganj restaurant style authentic black chole. Use tea leaves to make chole black and haldirams taste at home.
12
Recipe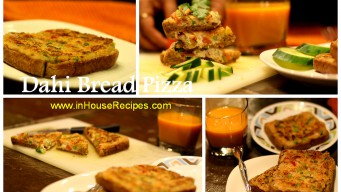 2 Mar, 18
veg
Easy
Bread Pizza with dahi or curd and rava is a simple snack and an adaptation of Italian Pizza. Make it easily with plain sandwich bread quickly in 5 minutes.
4
Recipe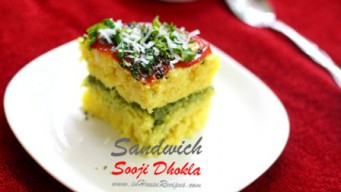 13 Jan, 18
veg
Easy
Sandwich dhokla with Rava is a delicious instant snack for the tea time. Make Khaman in cooker, slice it at center and stuff Chutney to make a sandwich.
0
Recipe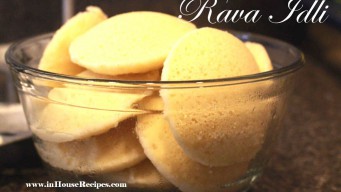 11 Jan, 18
veg
Easy
Rava Idli is a healthy breakfast from South Indian cuisine. Suji is used as main ingredient. Steam in a cooker to have quick breakfast. Low in calories.
2
Recipe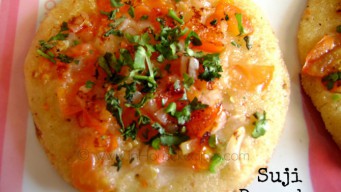 11 Jan, 18
veg
Easy
Sooji pancake is a fast breakfast with 90 calories. Add vegetables on top to make it healthy and make within 7 minutes. Suji ka cheela is an easy recipe.
8
Recipe