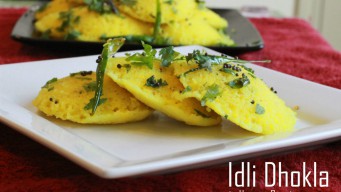 15 Dec, 17
Easy
Sooji Idli dhokla recipe with steaming in cooker. Can be made with Idli batter too. Use standard Idli maker stand. Spice up Dhokla with Mustard seeds tadka.
0
Recipe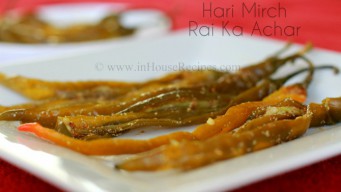 15 Nov, 17
Easy
Hari Mirch Rai Achar with video in Hindi and step by step pictures. Boil Green chili, mix with red mustard seeds powder, lemon and salt to make at home.
हिंदी
2
Recipe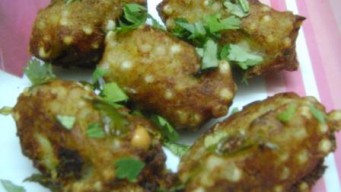 8 Nov, 16
Easy
Sabudana vada ia a fried pakoda famous for Navratri fast. Use Tapioca Sago with Potato to make a high calorie cutlet. Use Sendha namak for vrat.
0
Recipe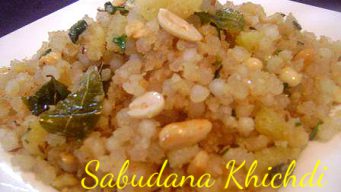 8 Nov, 16
Easy
Sabudana Khichdi is a snack for Vrat especially in Navratri. Its a healthy treat, good for stomach and hunger. Use Sendha Salt or plain white salt.
0
Recipe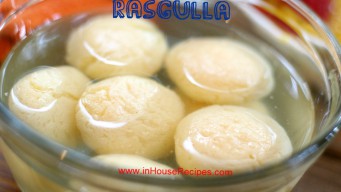 11 Jul, 16
Easy
Sponge Rasgulla is an awesome-awesome sweet dish and is pretty famous in India. Follow this easy tried and tested recipe to make it for your guests at home.
17
Recipe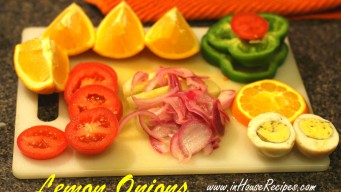 3 Jul, 16
Easy
Pickled red Onions is what you would love to eat as a salad. We use Lemon juice to take out the Onion bitterness and sharp taste along with making them soft.
0
Quick Tips