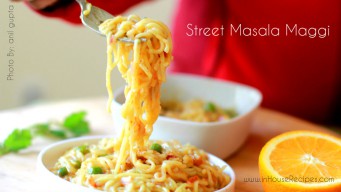 2 Mar, 18
veg
Easy
Street Masala Maggi with vegetables is sold at street side vendors outside offices in India. Each serving has 440 calories with added ingredients and spices.
0
Recipe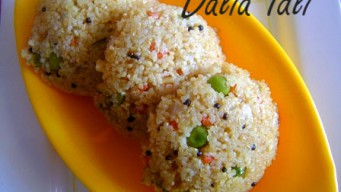 27 Feb, 18
veg
Easy
Vegetable Dalia Idli is an instant healthy snack made with porridge / Dalia. Kids love this broken wheat Idli in Lunch box. Enjoy with Coconut Chutney.
6
Recipe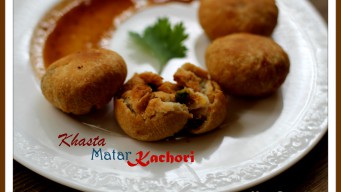 11 Jan, 18
veg
Easy
Khasta Matar Kachori is North Indian fried snack. Green peas stuffed inside dough is enjoyed with Aloo ki sabzi. Crispy dumplings give you restaurant taste.
0
Recipe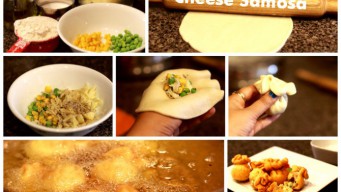 11 Jan, 18
veg
Easy
Cheese Samosa is a foreign version of our desi snack. We have replaced Aloo with the Cheese, Peas and Corn to make it interesting. Kids would love to have it.
0
Recipe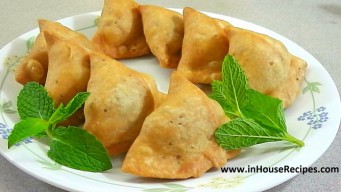 11 Jan, 18
veg
Easy
Samosa recipe with a stuffing of Aloo. Step by step images and video in hindi starting with Samosa dough. Crisp fried Samosa has 300 calories punjabi style.
11
Recipe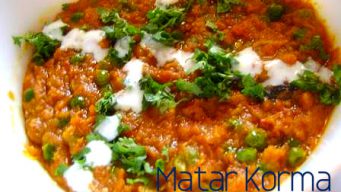 11 Jan, 18
veg
Easy
Matar korma is a veg dish made by mixing spicy tadka, also called Kurma, with Matar as its main ingredient. You can add any vegetable or meat, if you like.
0
Recipe