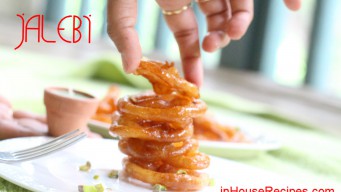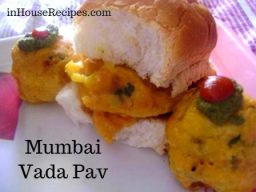 7 Apr, 18
veg
Easy
Vada pav (Wada Pav), is a popular snack famous in Maharashtra, India. Easy to follow recipe for making the restaurant style snack in your kitchen.
0
Recipe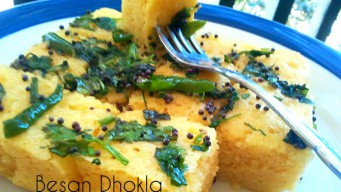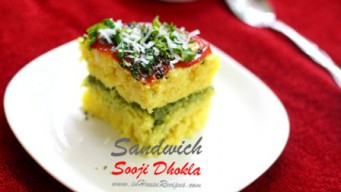 13 Jan, 18
veg
Easy
Sandwich dhokla with Rava is a delicious instant snack for the tea time. Make Khaman in cooker, slice it at center and stuff Chutney to make a sandwich.
0
Recipe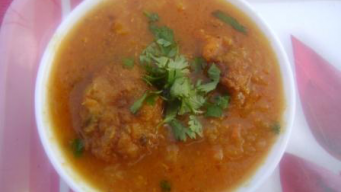 11 Jan, 18
veg
Easy
Cabbage Kofta Curry is a north Indian main course sabzi. Fried dumplings are added to liquid gravy and served with Naan, paratha or bread.
0
Recipe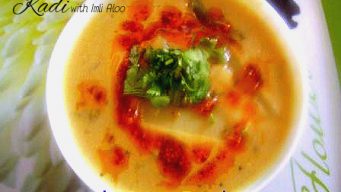 11 Jan, 18
veg
Easy
Kadi with a flavor of Imli and ingredient as Potato instead of besan pakoda. Tamarind adds a soar taste and Aloo gives carbohydrates. Serve with white rice.
0
Recipe